It feels like I've always known Garrett and Shelly. Garrett has been part of my life since day one of my new life here in Seattle over four years ago. He and I shared a house in what would be  soon be affectionately known as "The Phoenix Foundation," an intentional Christian community affiliated with Mosaic Community Church. I moved to Seattle to follow the call of the Lord, but I never expected to find so many incredible friends. Shelly came to us little more than a year later and has also been an invaluable member of our little tribe. Garrett and Shelly are a dynamic couple who never hesitate to have a good time.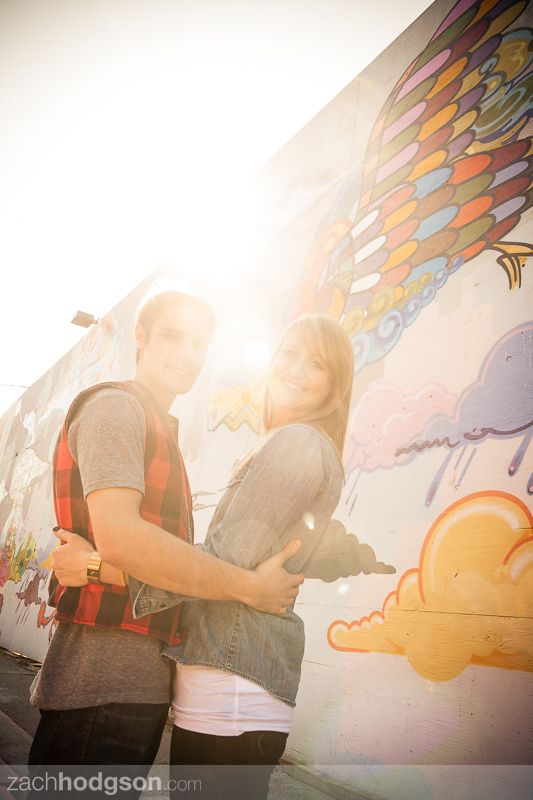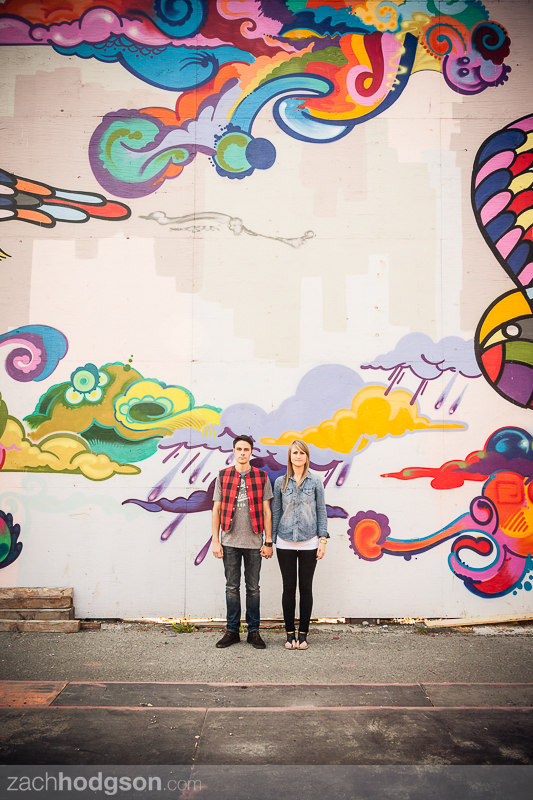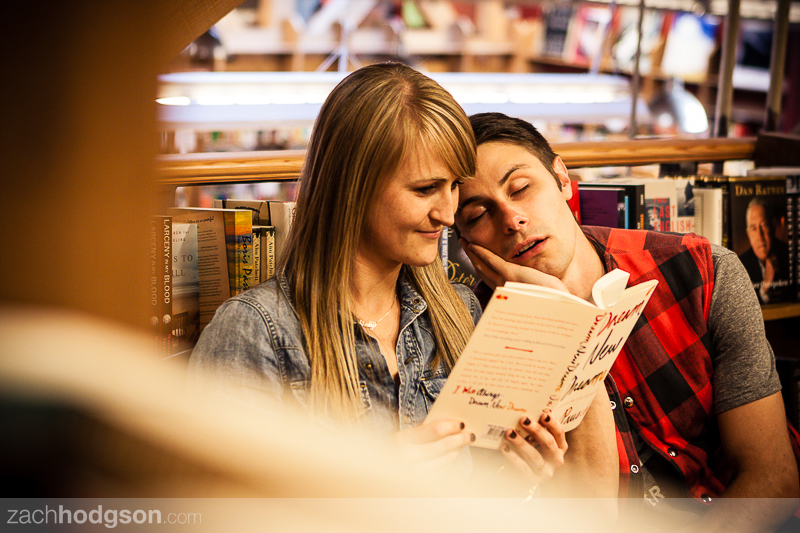 Working with theses two was such a joy. Shelly is such a creative woman; she was eager to jump in to the creative process and came ready with some really great shooting ideas.
She really loves a good book. Garrett well, he…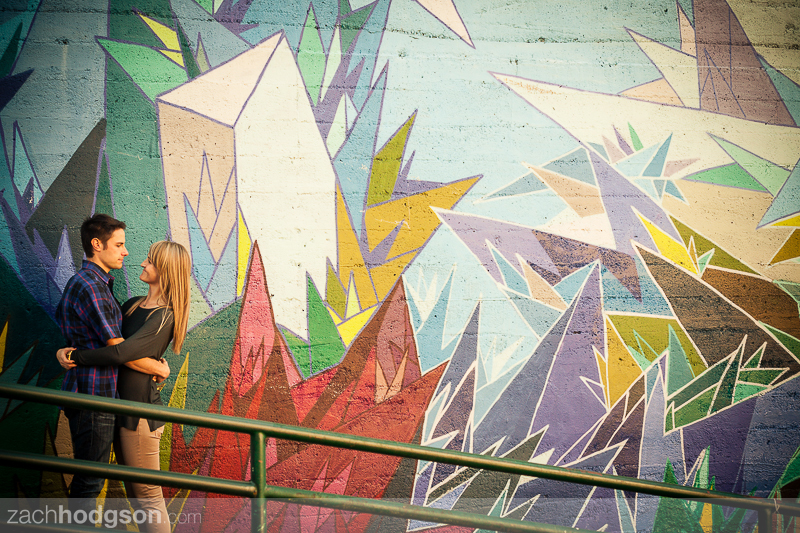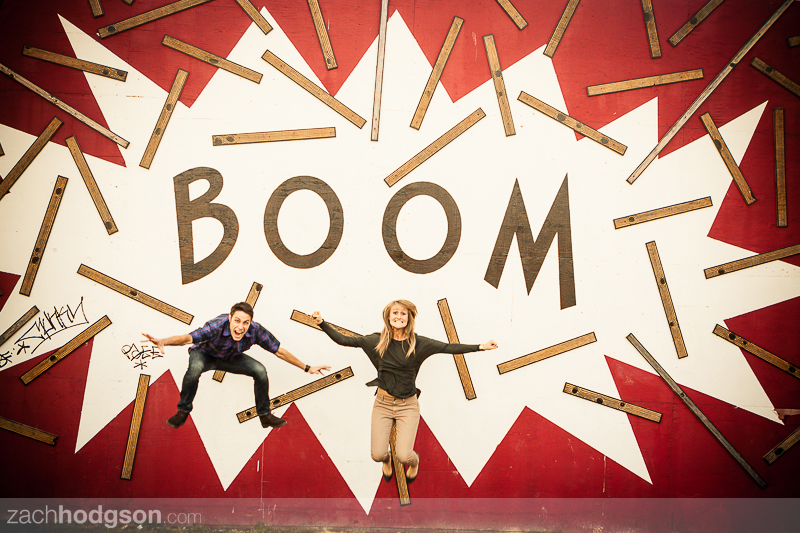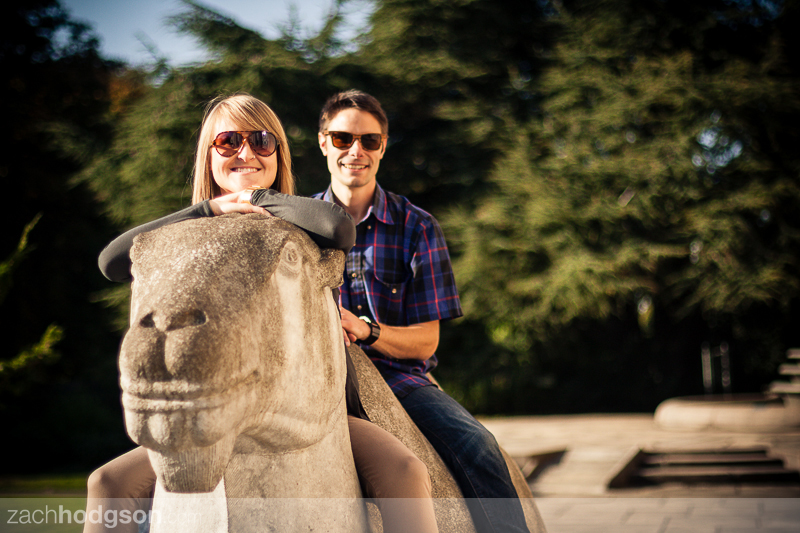 Did I mention that they're always looking for a good time, some way to have fun that's a little out of the ordinary? Be sure to look for more of that unique flair at their wedding in May.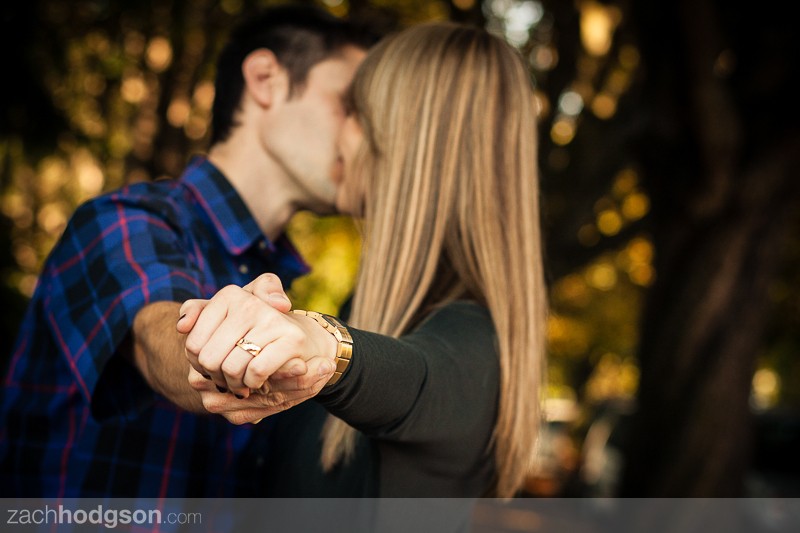 All-in-all, these two are pretty classic. I'm greatly looking forward to their wedding this coming May and you should be as well.