If you've been following me on Facebook, you'll have already seen the photo above, but I wanted to show off a few more photos from Daniel and Amy's day and show a little more of the day's story.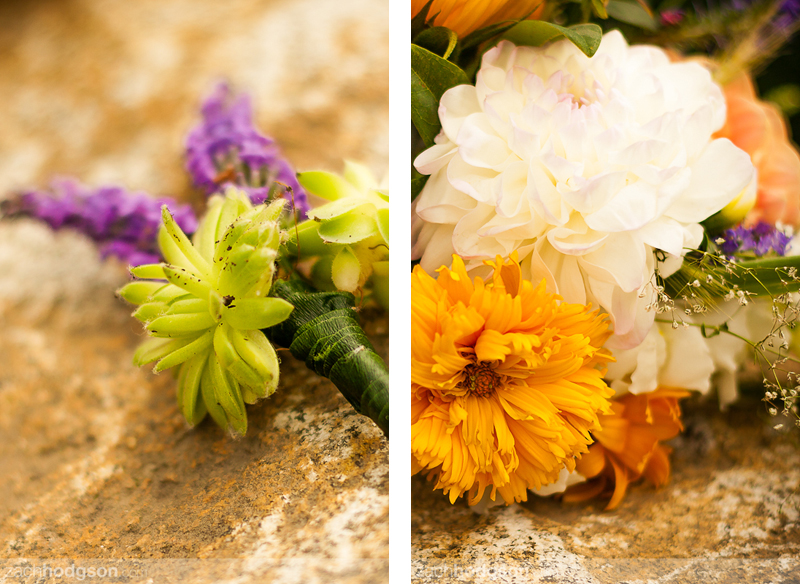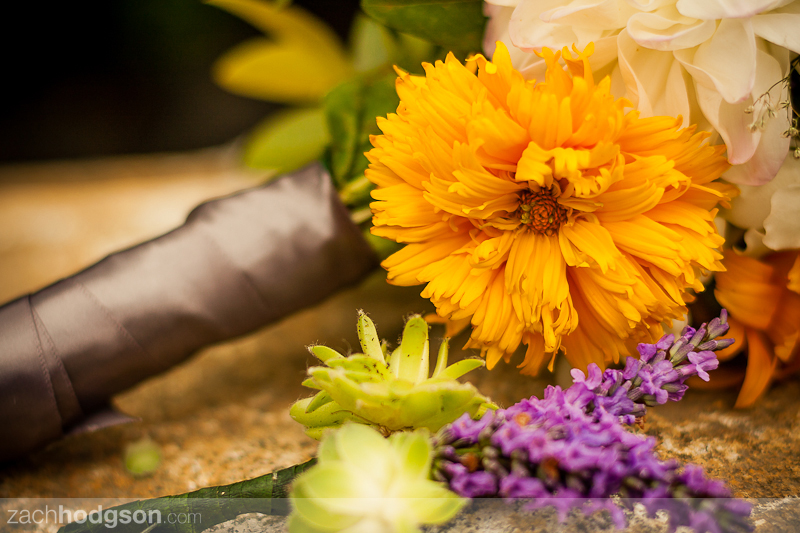 We found a great spot for their first look. This little bridge was just perfect for what we needed. Amy was able to sneak up an and gingerly embrace Daniel. The moment was just too sweet.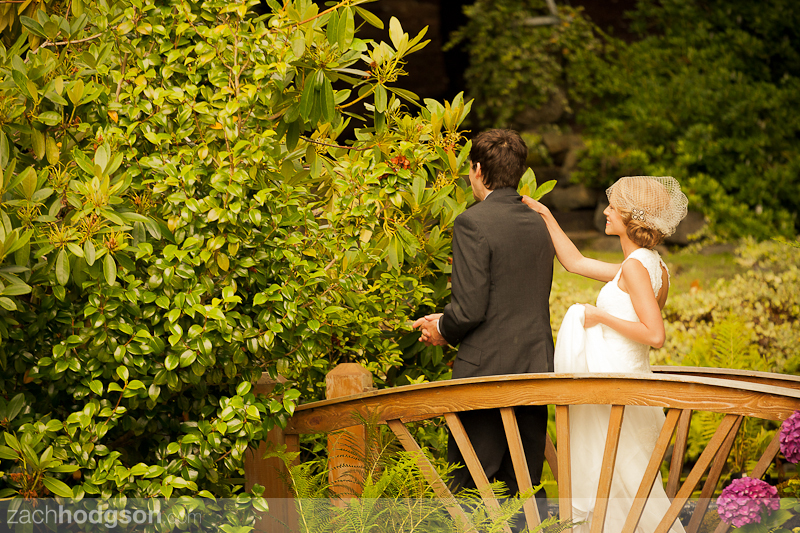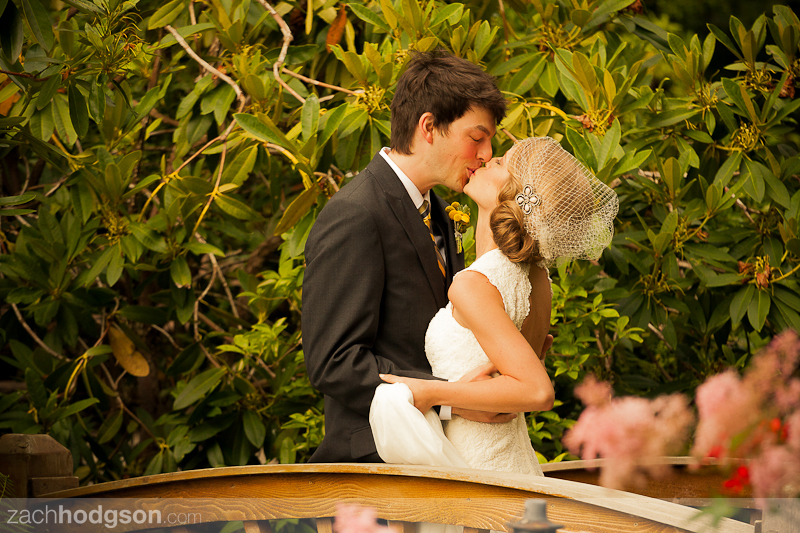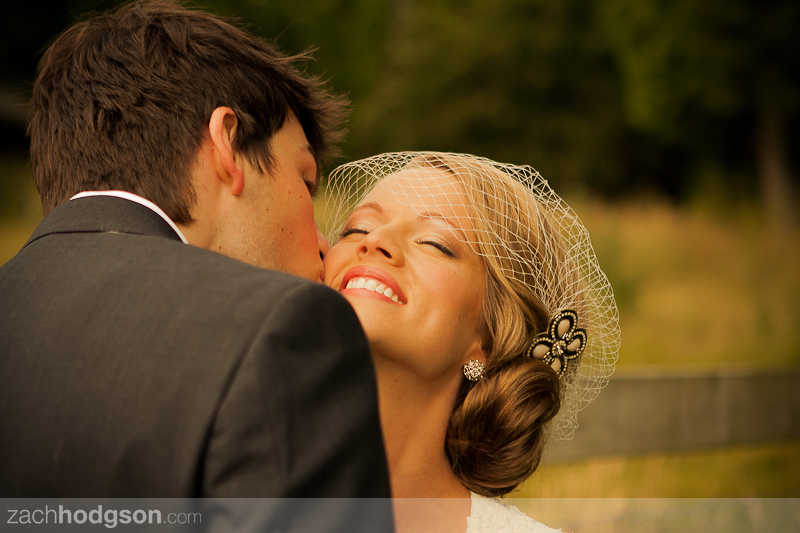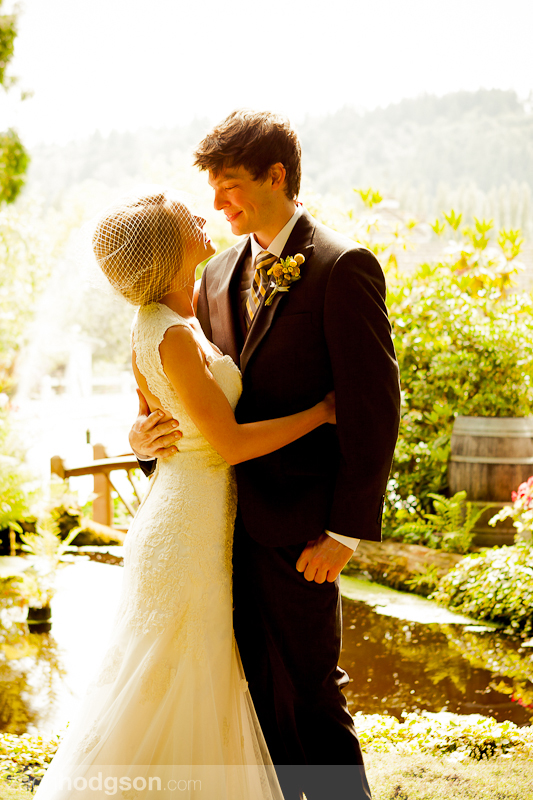 Moments like this next one make me feel privileged to be a photographer. We just get to be there and capture the beautiful moments in people's' lives. When we came out and found the ladies all praying over Amy before the ceremony, I had to capture it on film.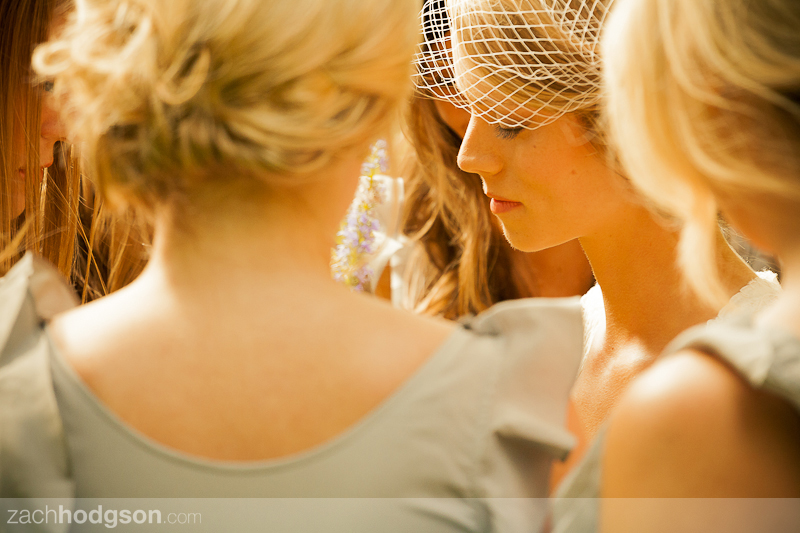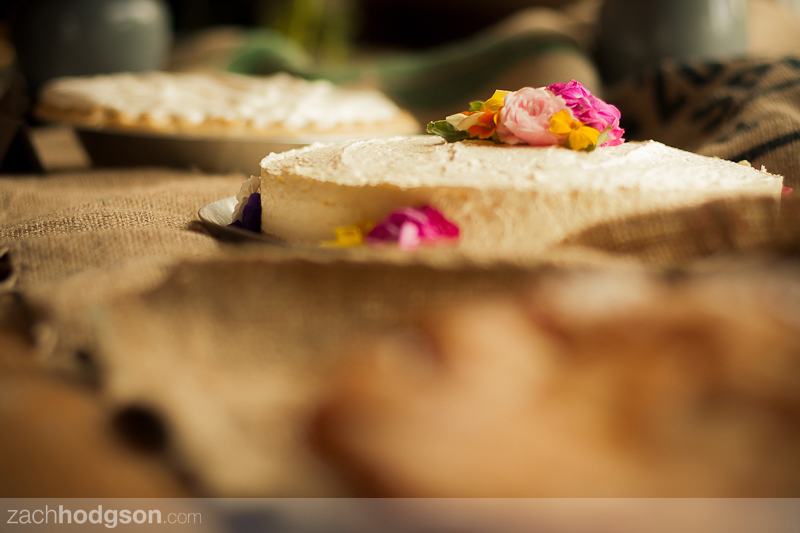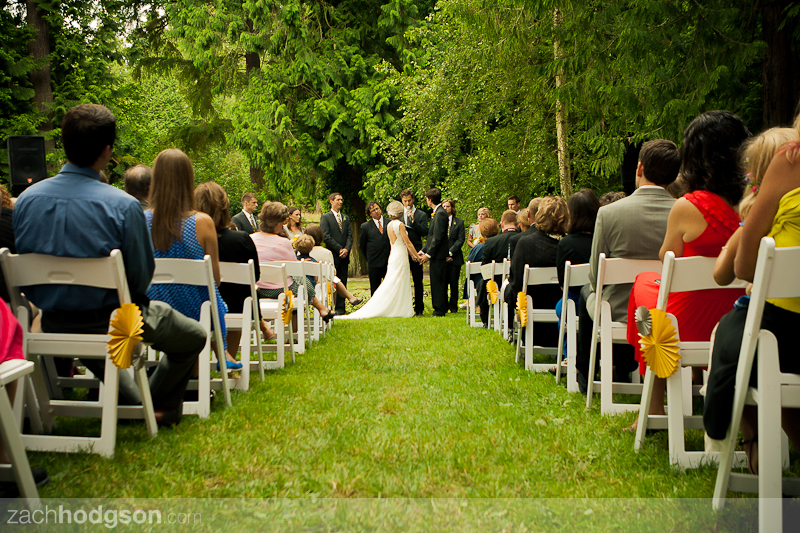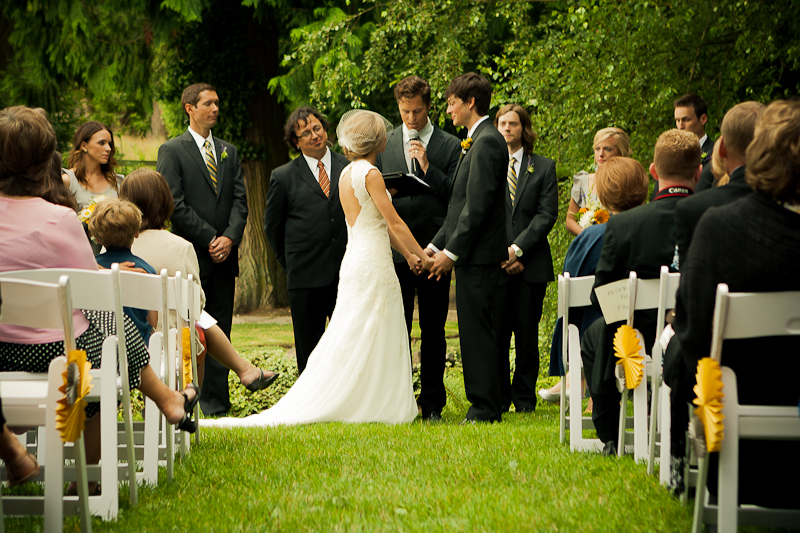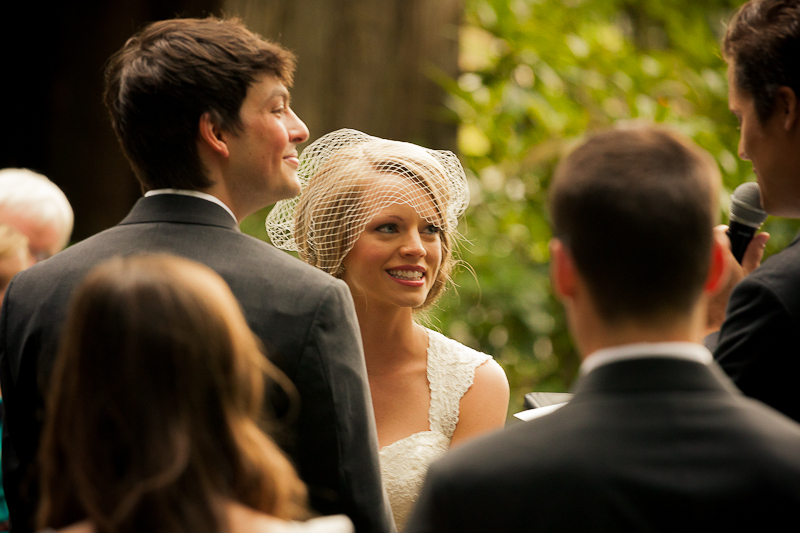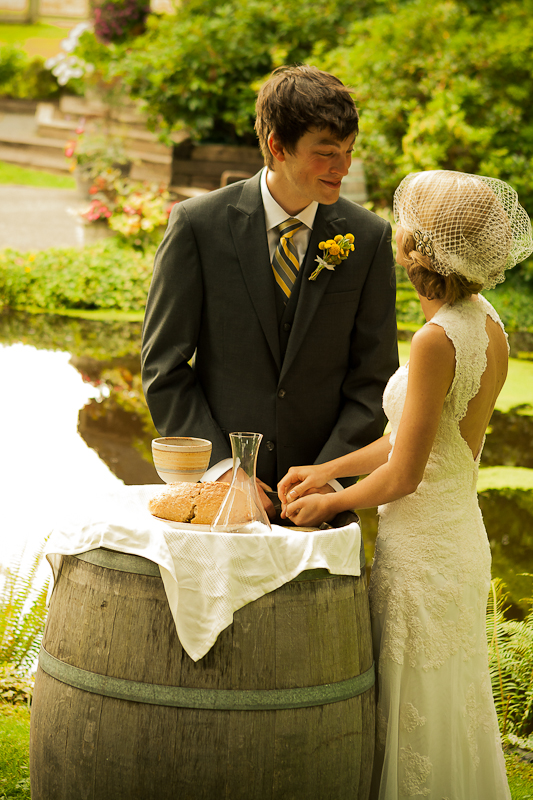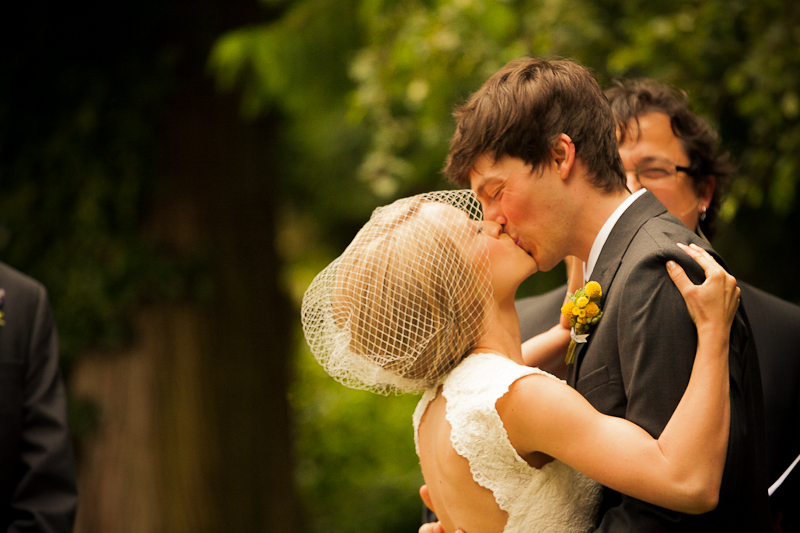 Thanks again for asking me to photograph your wedding, you two. It was an honor and privilege to be part of your day. You guys are awesome.