Sometimes you just need to do things a little crazy, a little out of the ordinary. That's why I gathered a few friends at three o-clock this morning to go hiking up Rattlesnake Ledge just outside of North Bend. It was cold and dark, but we had a blast climbing up the trail together and the views were wonderful as always.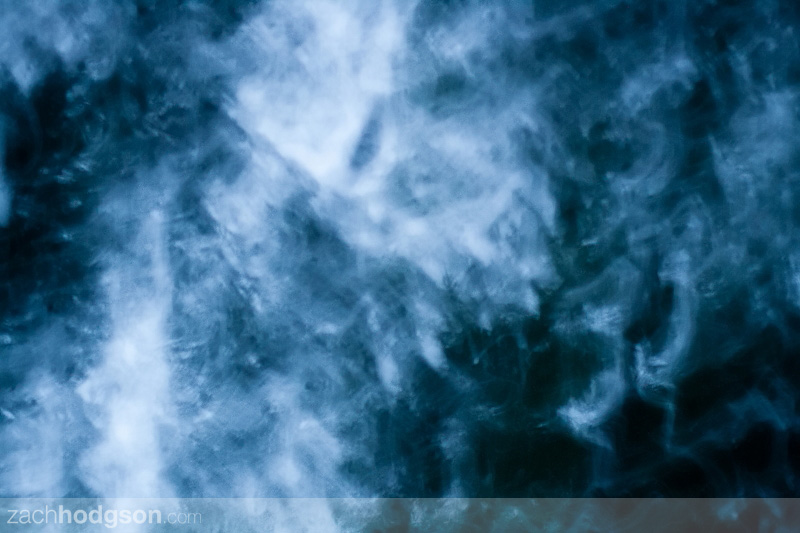 We started hiking in the pre-dawn hours so it was very dark (I got to give my headlamps a good workout). These are some images I captured en route.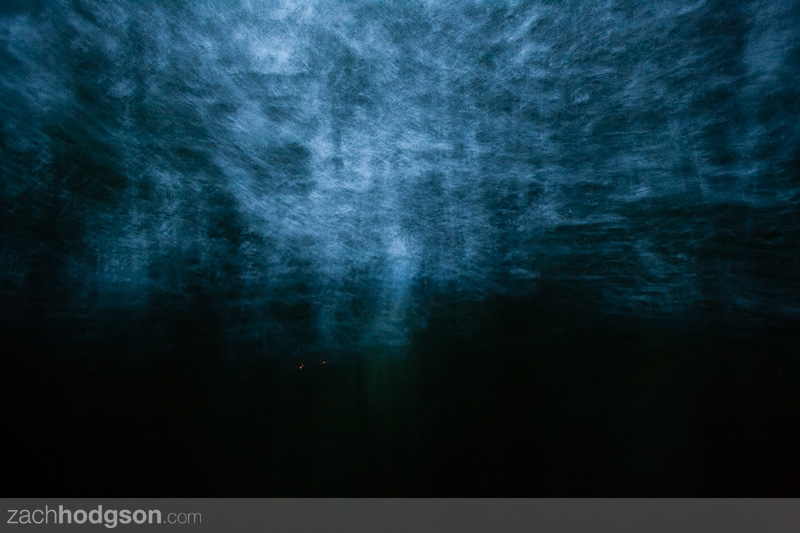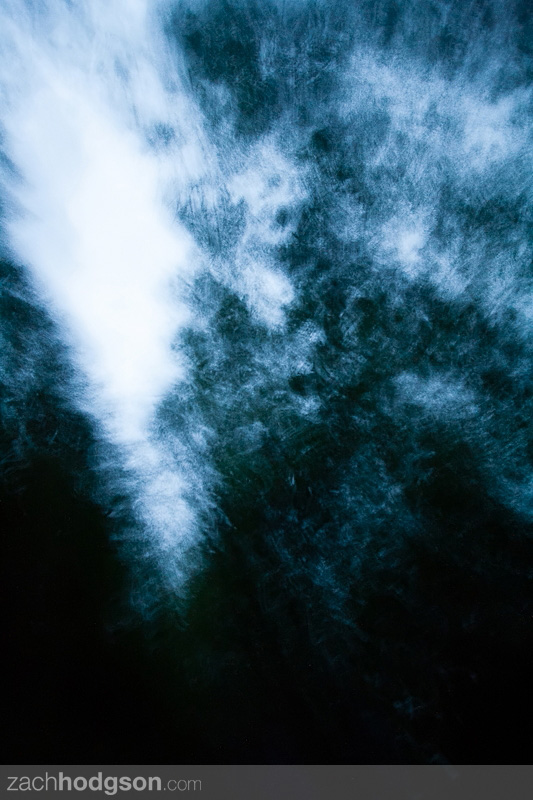 If you can find a time without crowds of people around (this is one of the Snoqualmie area's most popular hikes), this a great place to read, pray, or just find some peace and quiet for meditation.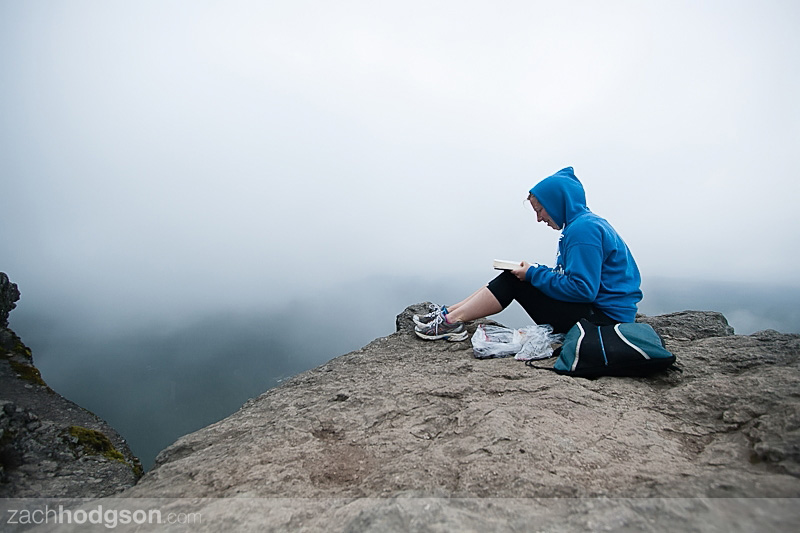 Of course, bringing a friend or two along is great as well.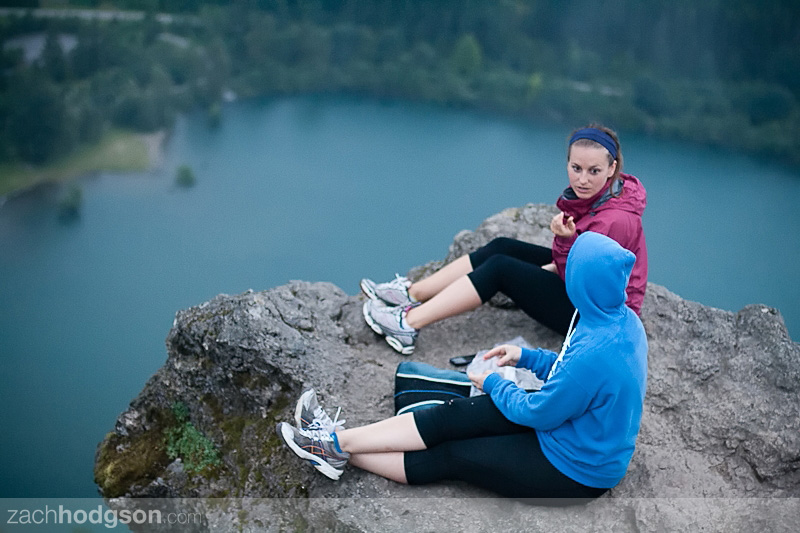 Wild Huckleberries…
…and a Banana Slug!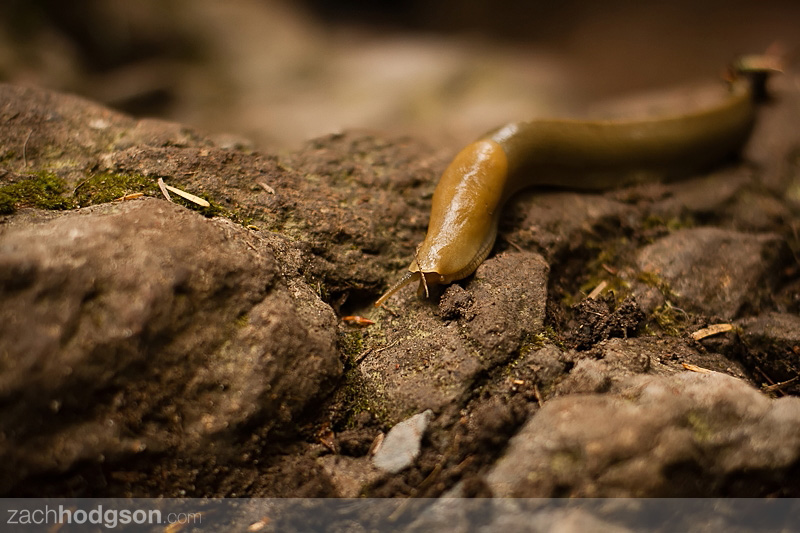 There you have it! Be sure to watch Facebook for the next time we go out. I'd love to have you come along.