Daniel and Amy's long anticipated big day is coming up soon. In fact, it's tomorrow!  In a way, it feels like these two have been together forever. They just make sense as a couple. I can't wait to watch them tie the knot and be part of their day. They're such a natural couple and a joy to photograph. Generally, one of the reasons that I take a couple out prior to the wedding is to help them get comfortable in front of my camera. Daniel and Amy, however, were complete naturals on their first time out.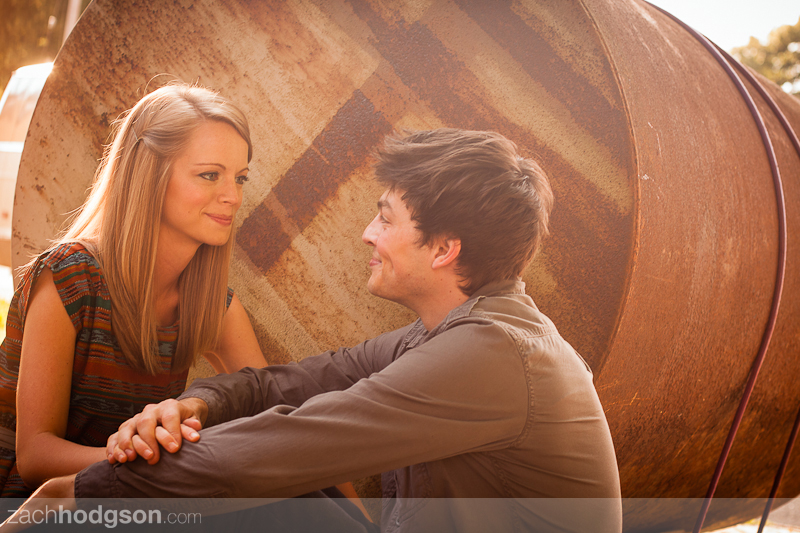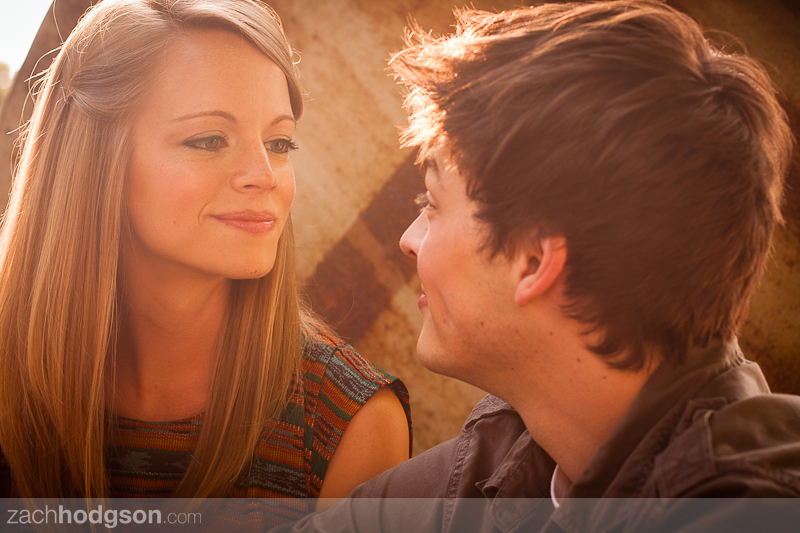 See what I mean? All you have to do is tell them to act natural and they do the rest.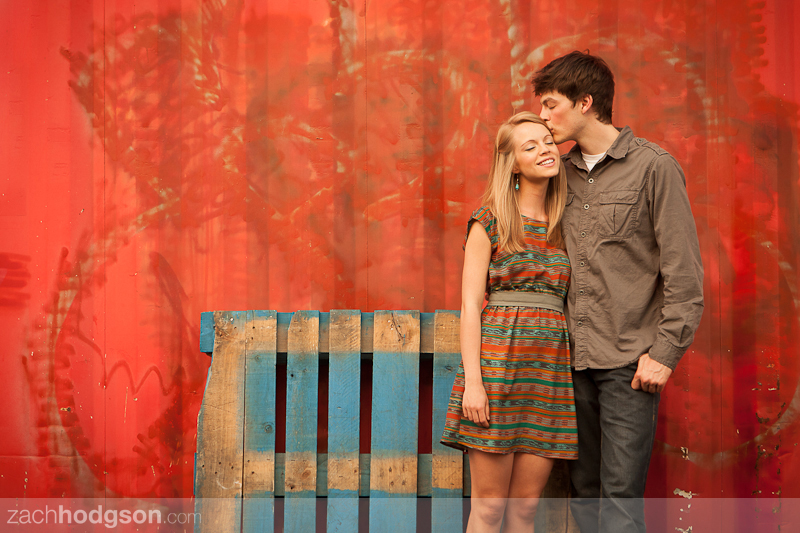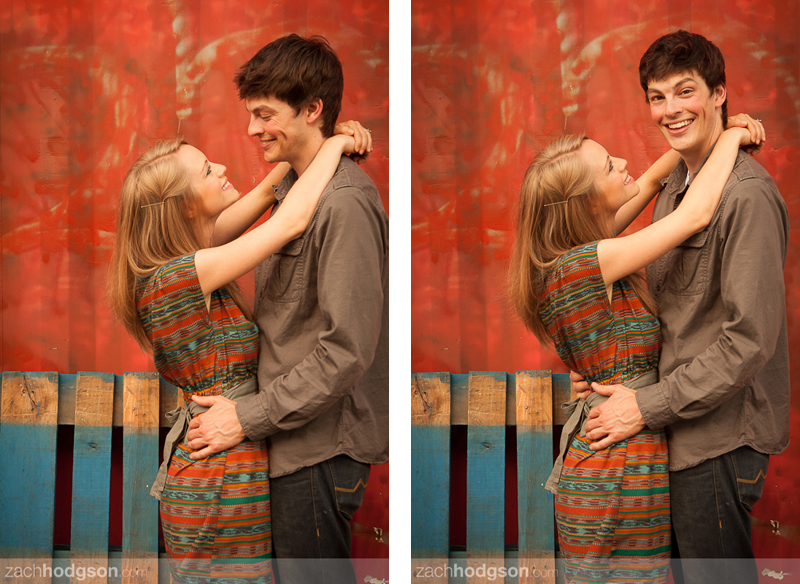 Daniel and Amy chose to forgo a traditional diamond engagement ring and went with a beautiful blue sapphire.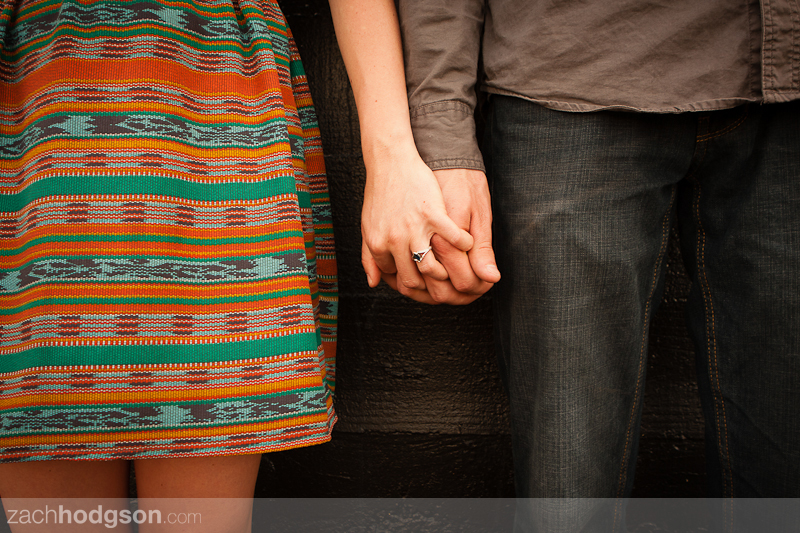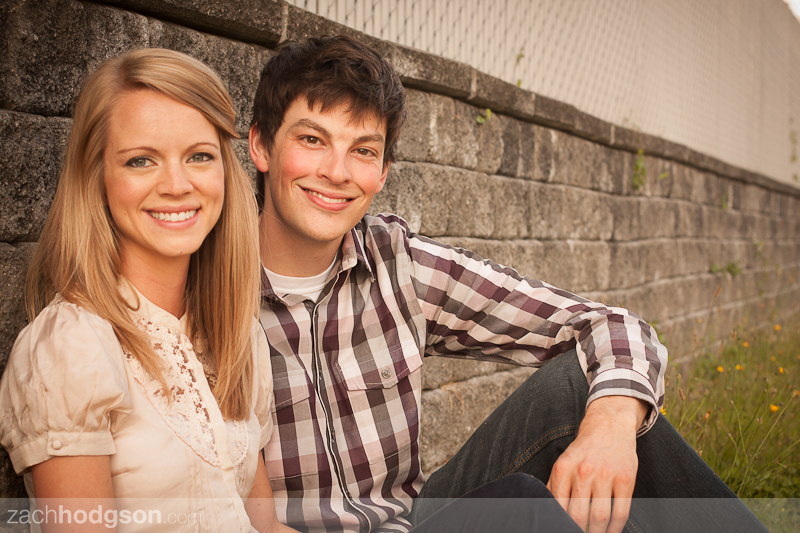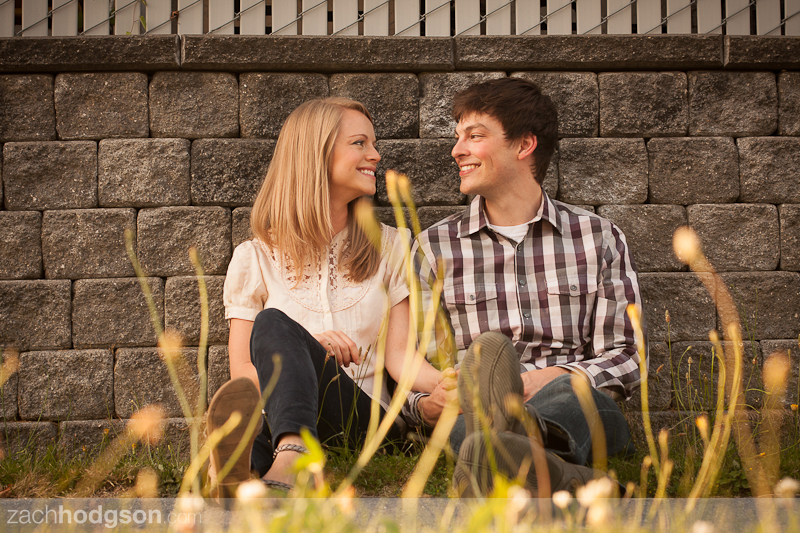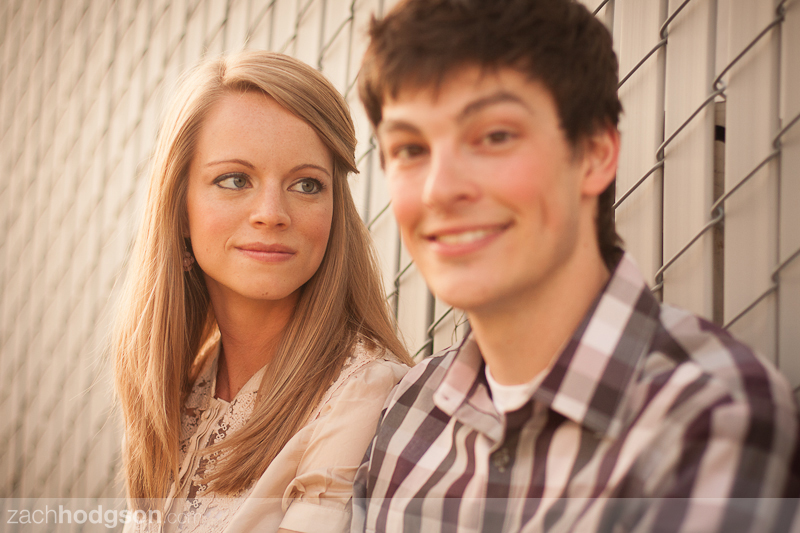 Seriously, I'm a little in love with these guys as a couple. They're amazing together and so sweet.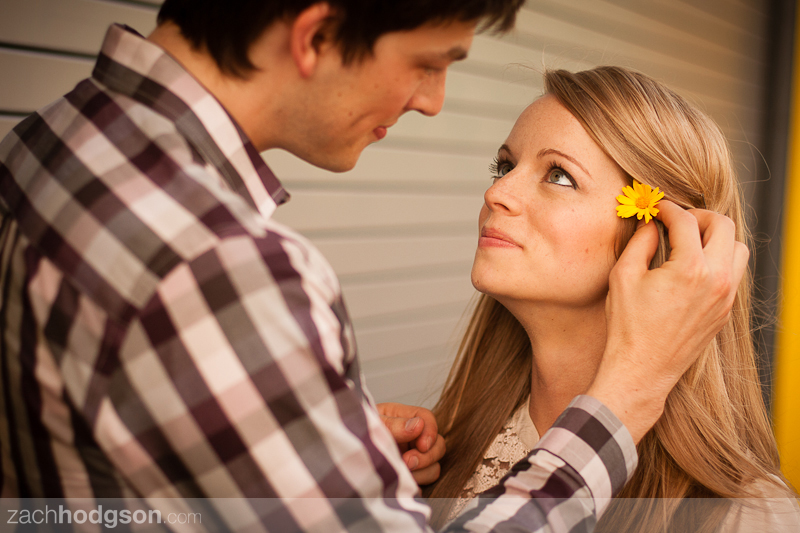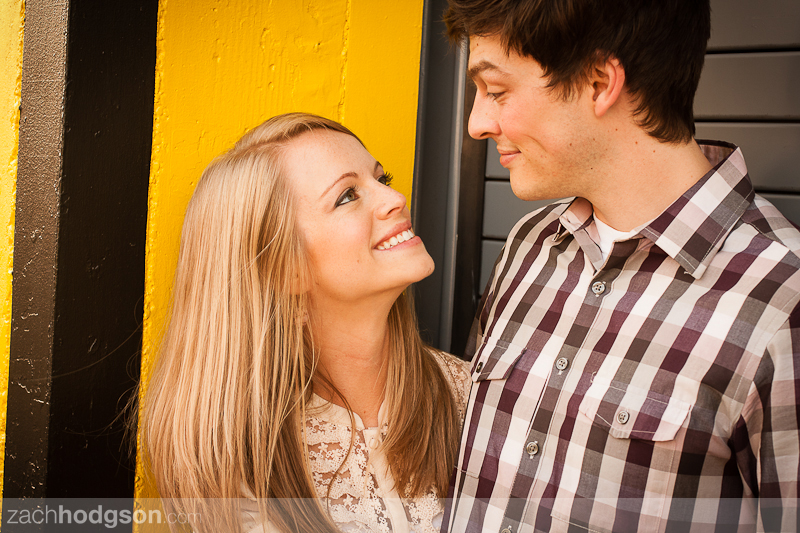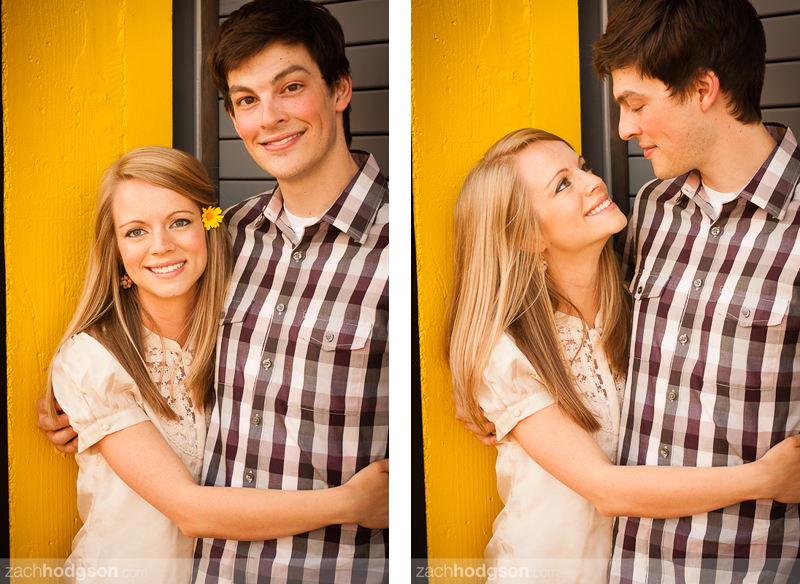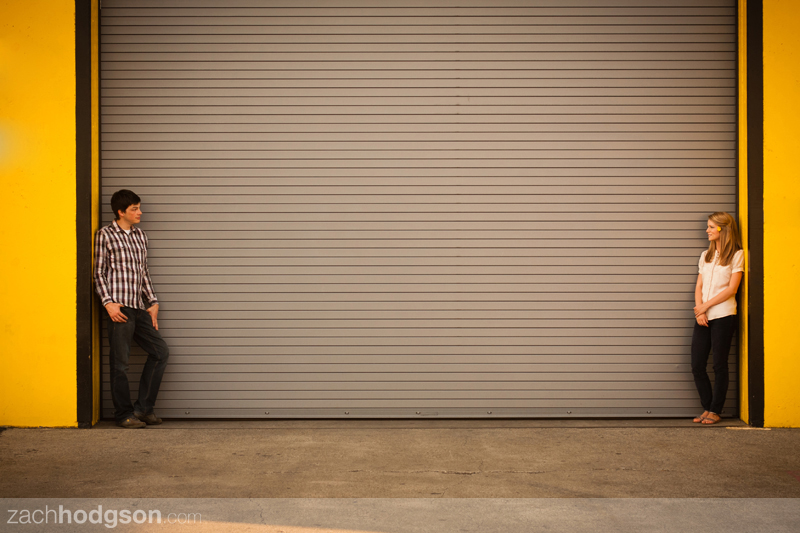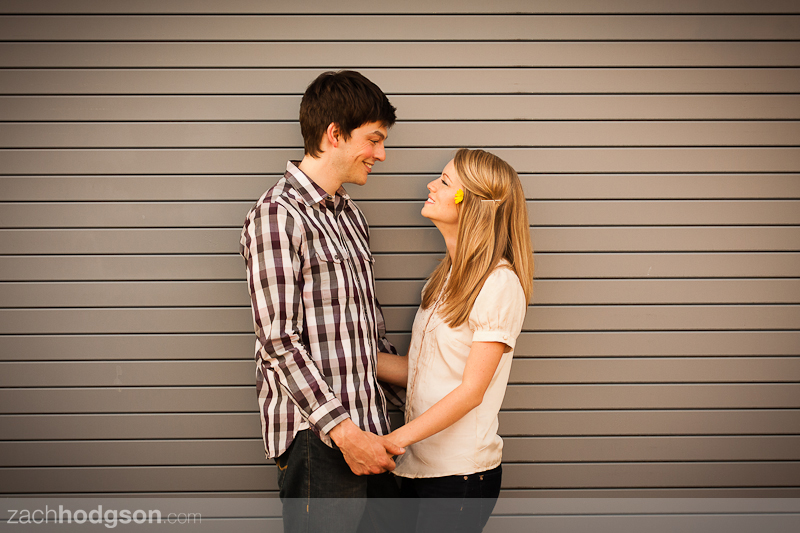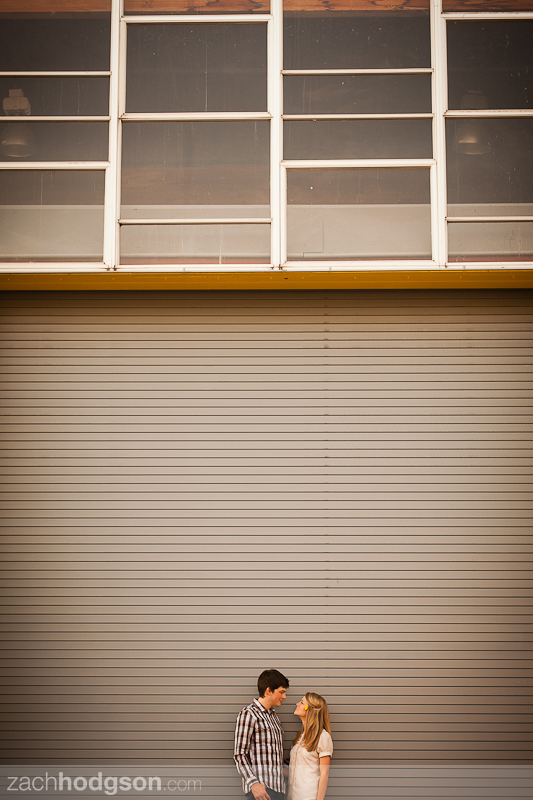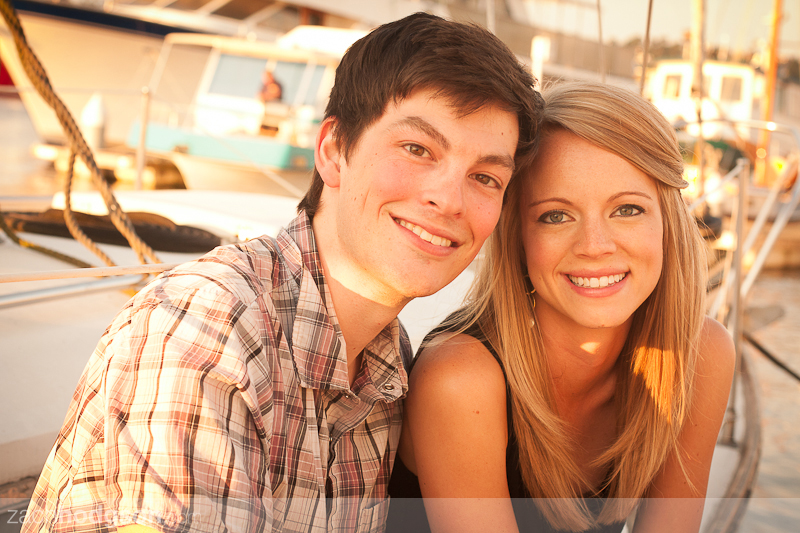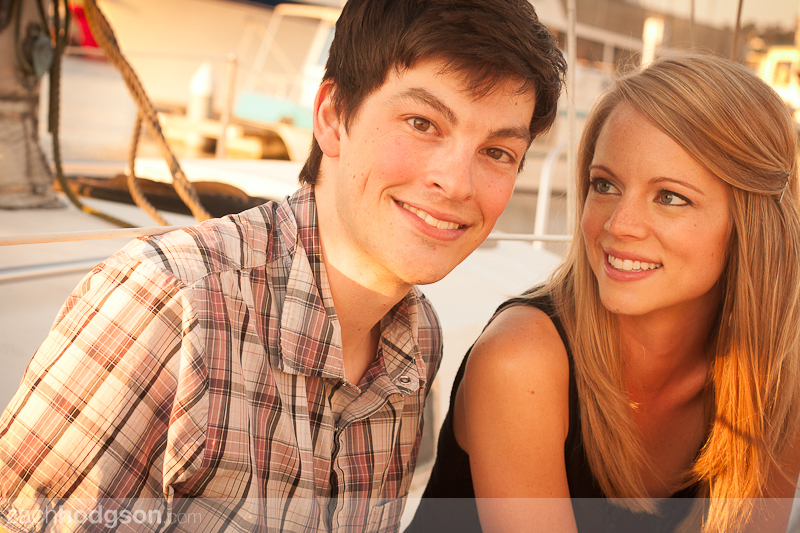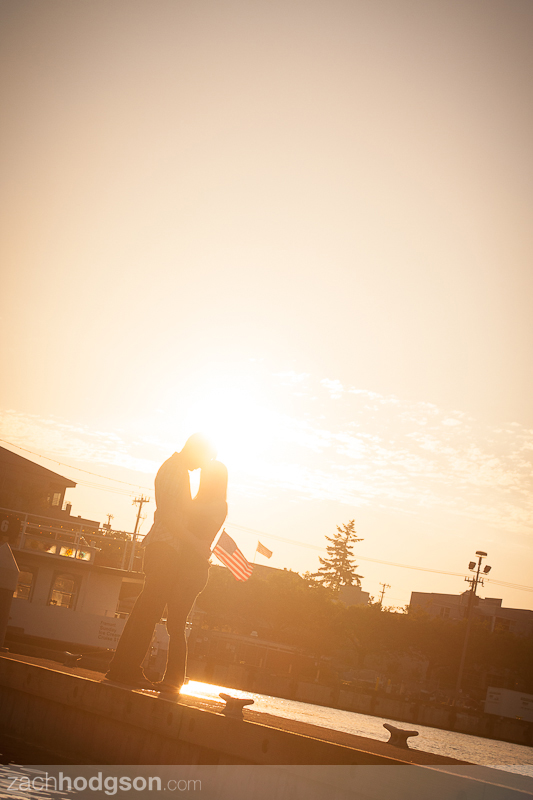 Wow, what a fantastic day and wonderful couple. I can't wait for the wedding tomorrow. Stay tuned for photos of the big day.