By now, you, my faithful reader, have seen wedding after wedding after wedding. Believe it or not, this isn't the only thing I shoot. Here are a few photos from my personal collection to share with you all.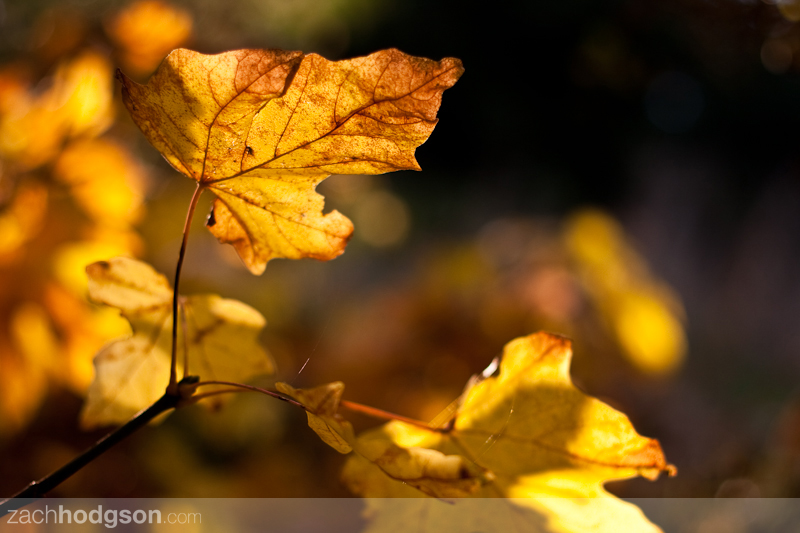 Sunlight filtering through leaves has always been a favorite subject of mine. The photo above shows why. I love how the sunlight reveals the inner structures of the leaves that are normally hidden from us and seemingly creates new, unseen worlds to explore.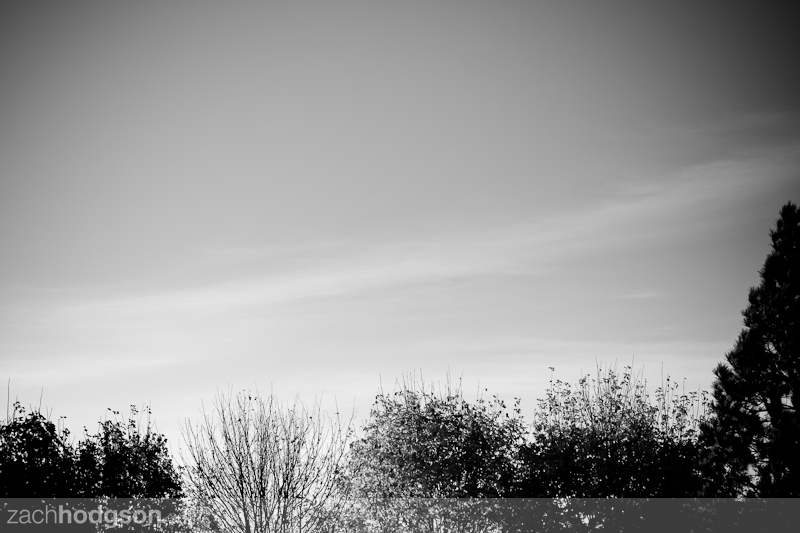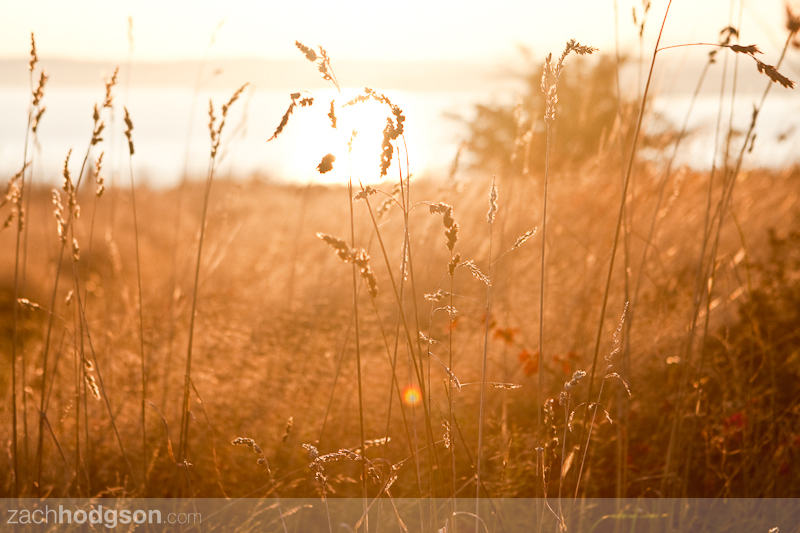 Wouldn't you know it, trekking down to the beach to photograph the sunset yielded some great magic hour opportunities with the sweeping fields over at discovery park. A little overexposure here and there never hurt anyone, right?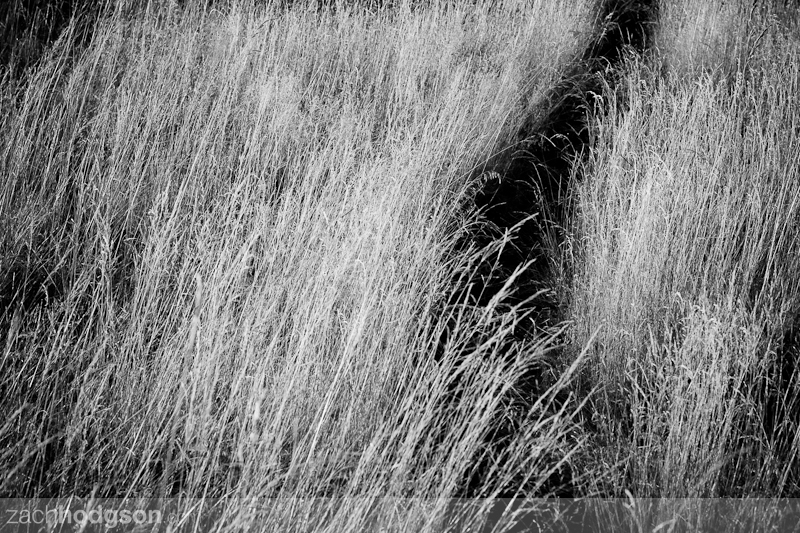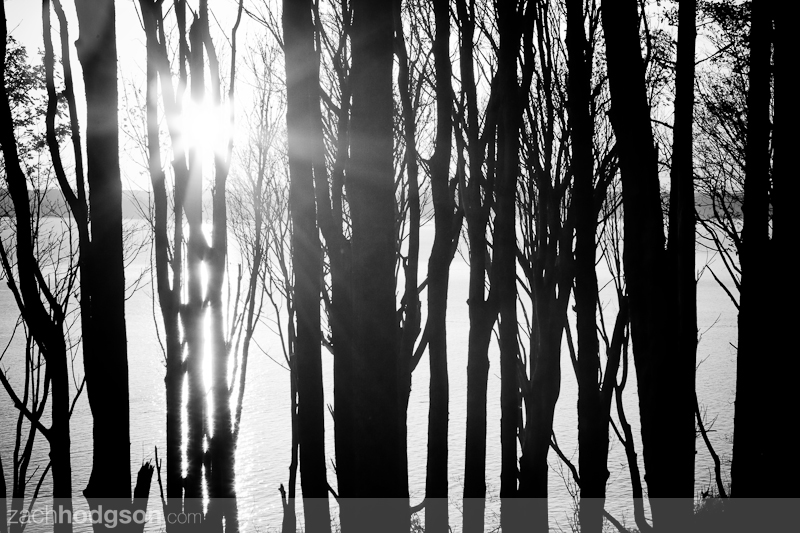 Sometimes, you've just to do what it takes to get the shot. Recipe for success: hop a fence and crouch on the ground in the freezing wind while looking forward to a mile and a half walk back to the car through the woods in the dark. Check. There you have it, some of my favorite photographs of the season. I really am looking forward to sharing more and more with you in the coming months. Hopefully we'll have a little snow up here this winter to star in a coming winter series.