You may remember Kalin and Drew from their previous appearance here last year. Fast forward to two thousand and eleven and here they are again. Kalin and Drew are now newly married and discovering life in Beaverton, Oregon. They returned here to Seattle to have their beautiful wedding at the Washington Park Arboretum.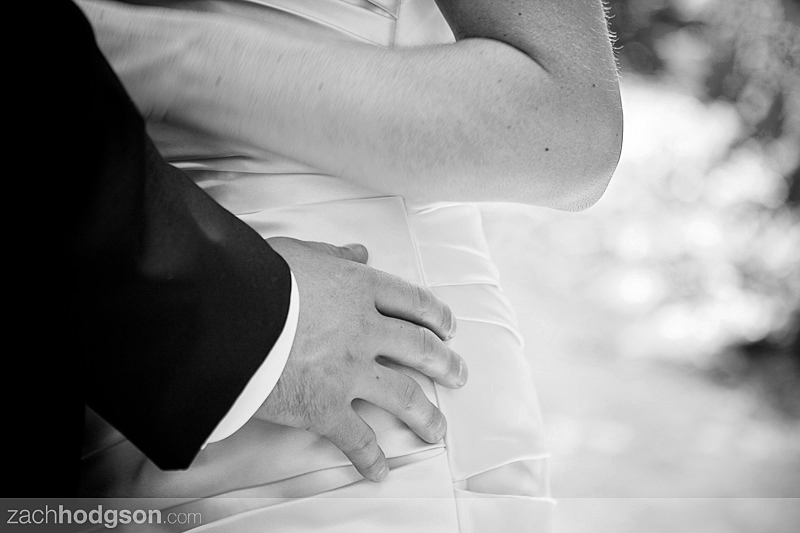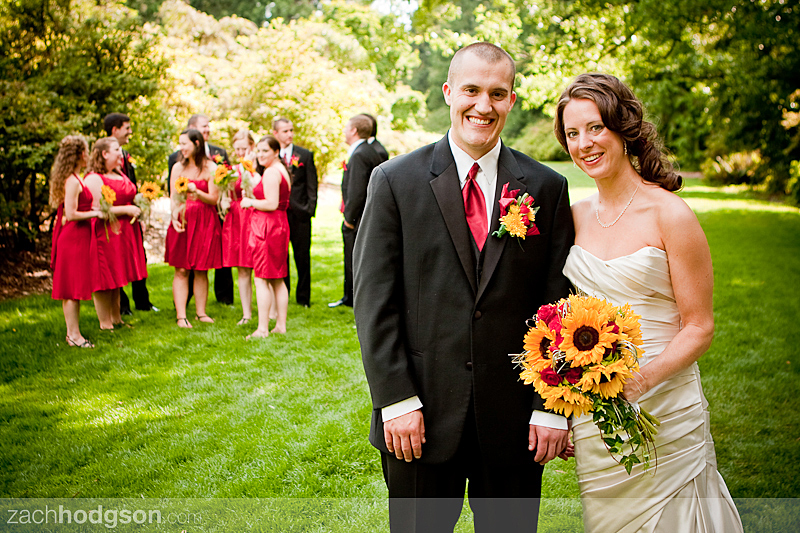 Such a great couple deserves a great wedding location. The arboretum really came out and put on a good show with perfect weather singing backup.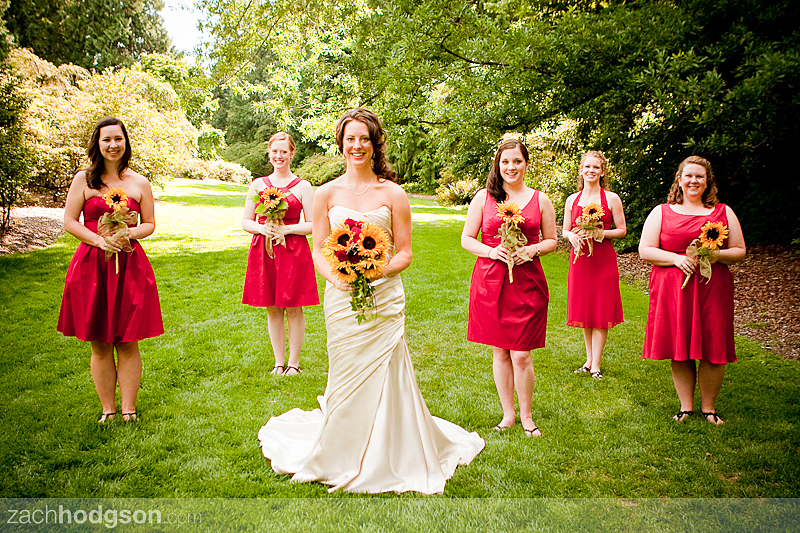 Likewise, a beautiful bride needs her beautiful bridesmaids. Well done, ladies. You look absolutely lovely.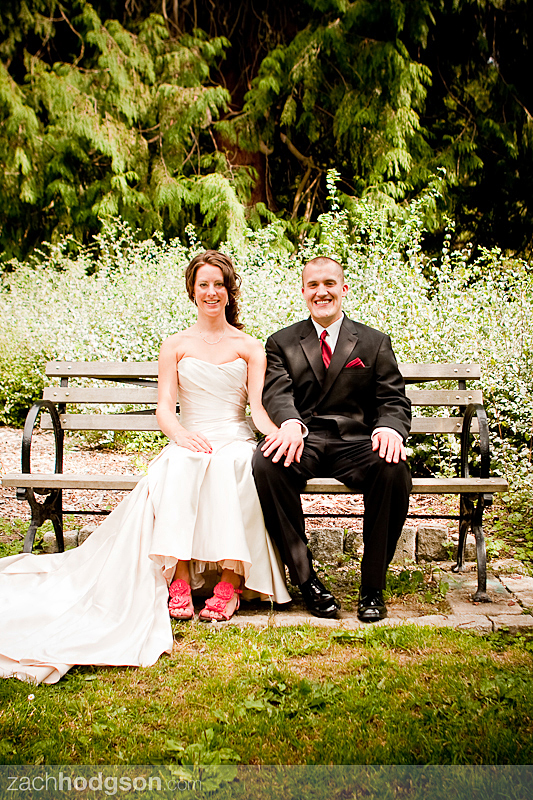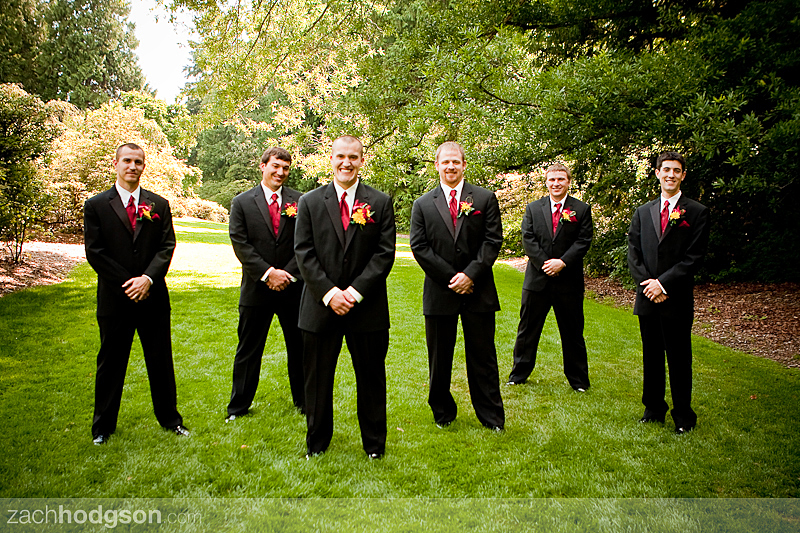 Drew and the boys came out and put on a pretty good show themselves. Lookin' good, fellas.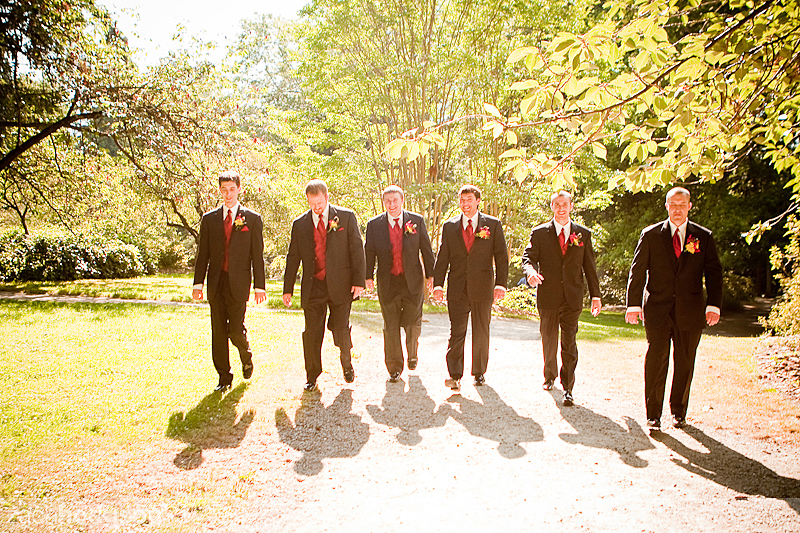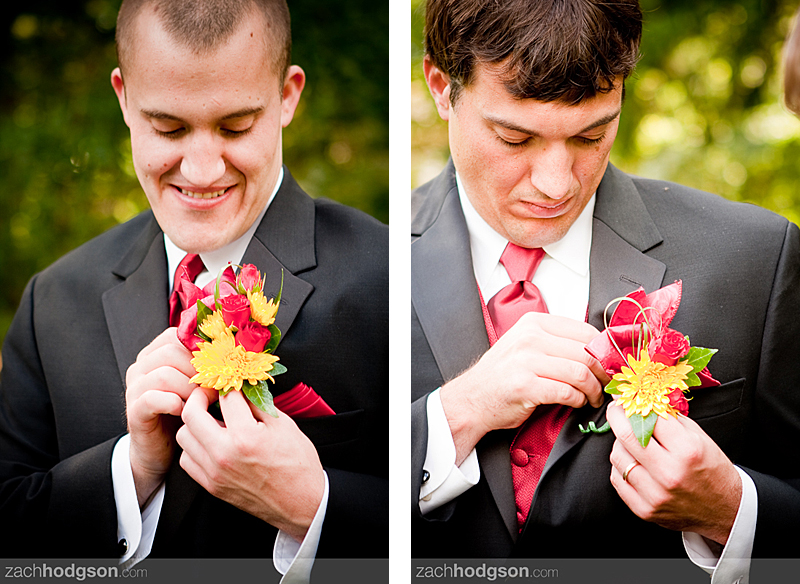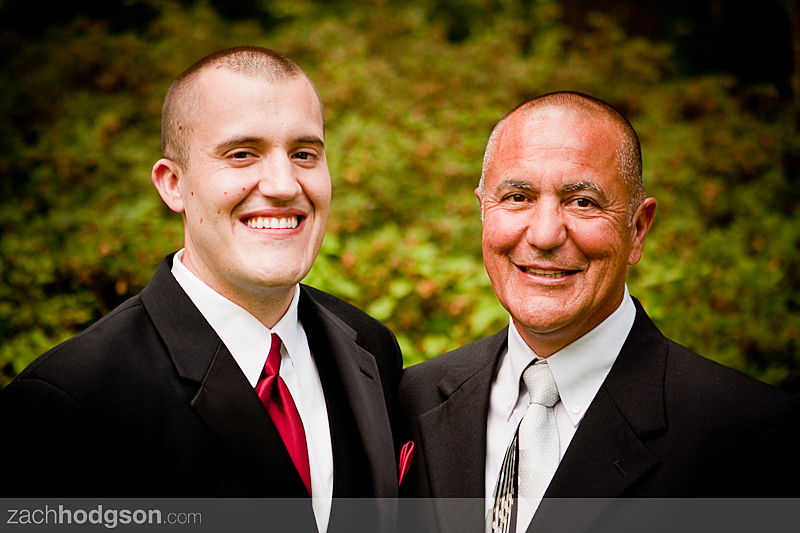 The ceremony was just great…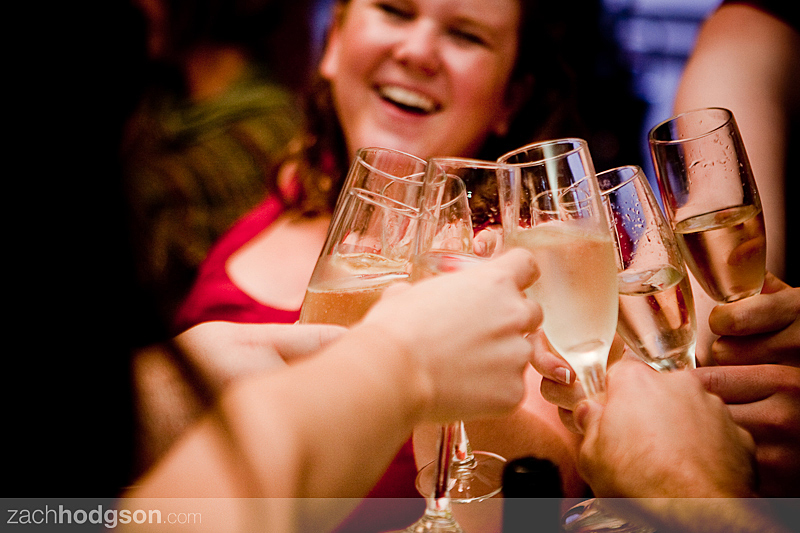 …and the party wasn't bad, either.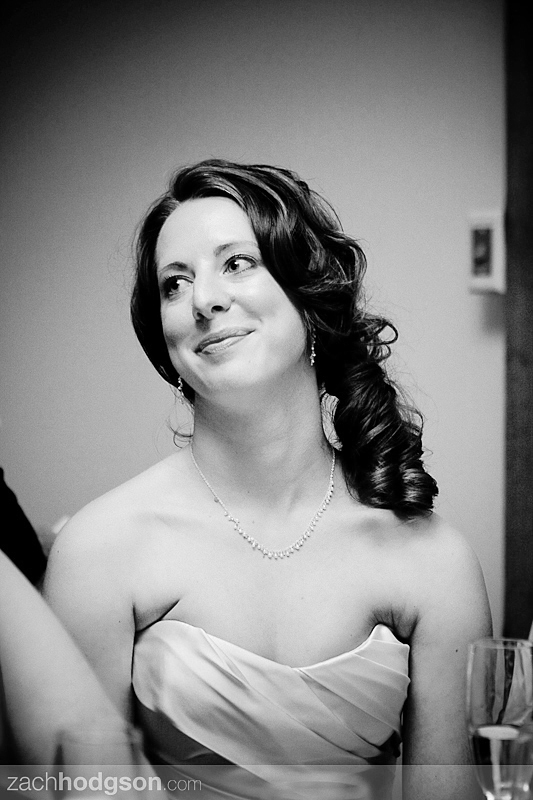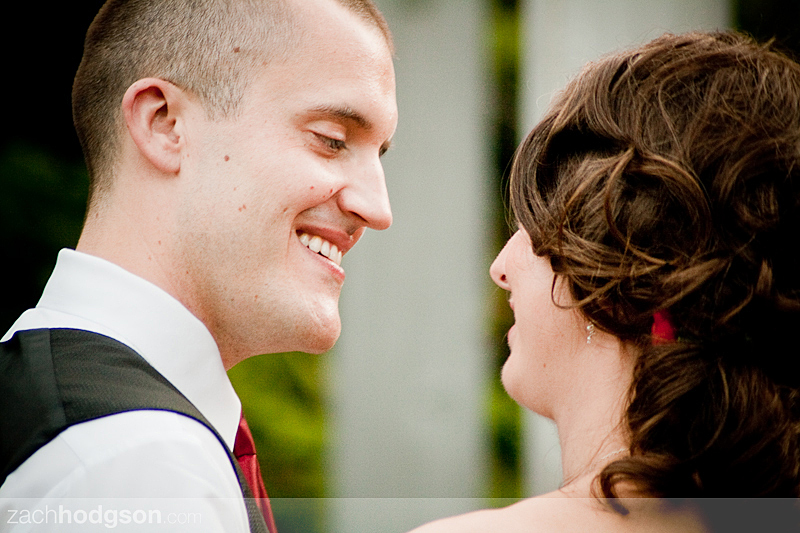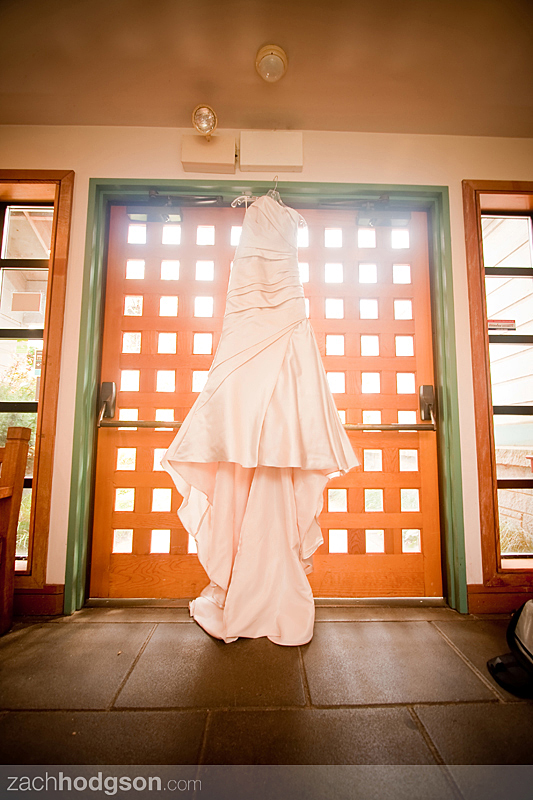 Of course, what wedding blog would be complete without the obligatory glamour shot of the dress.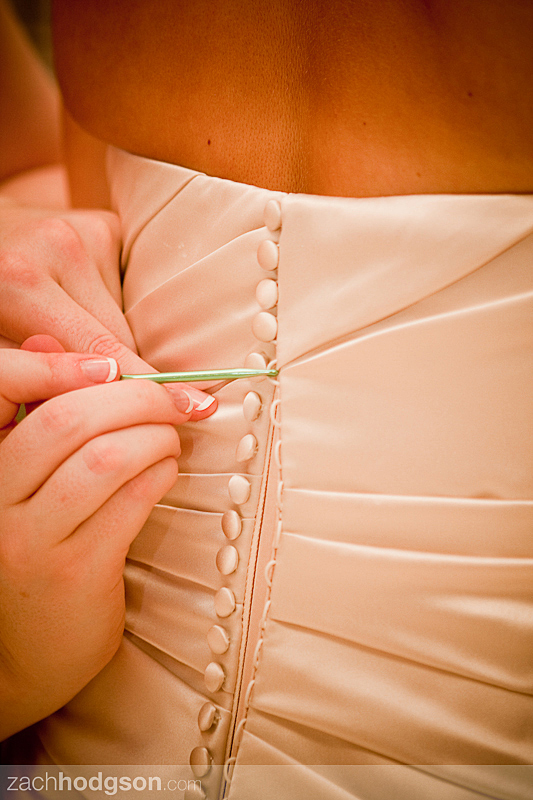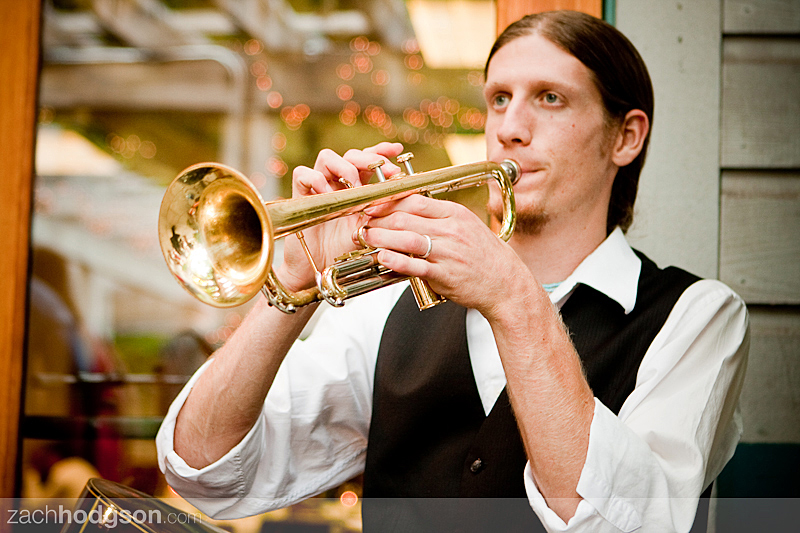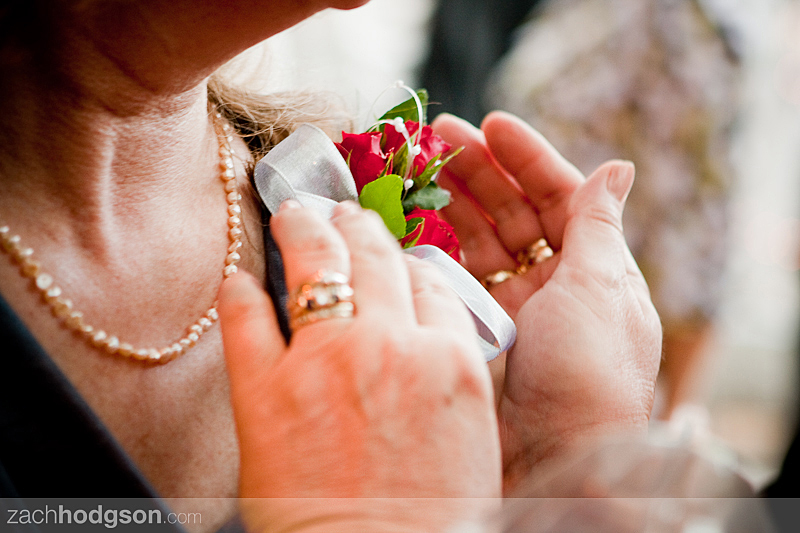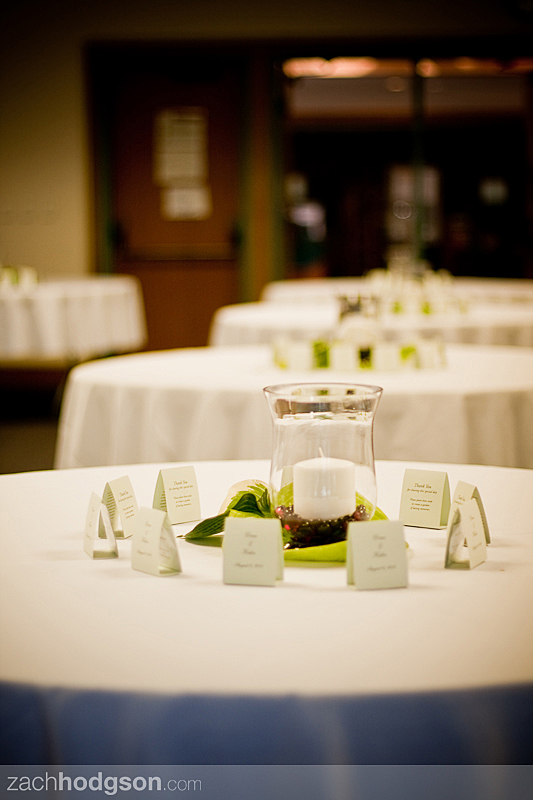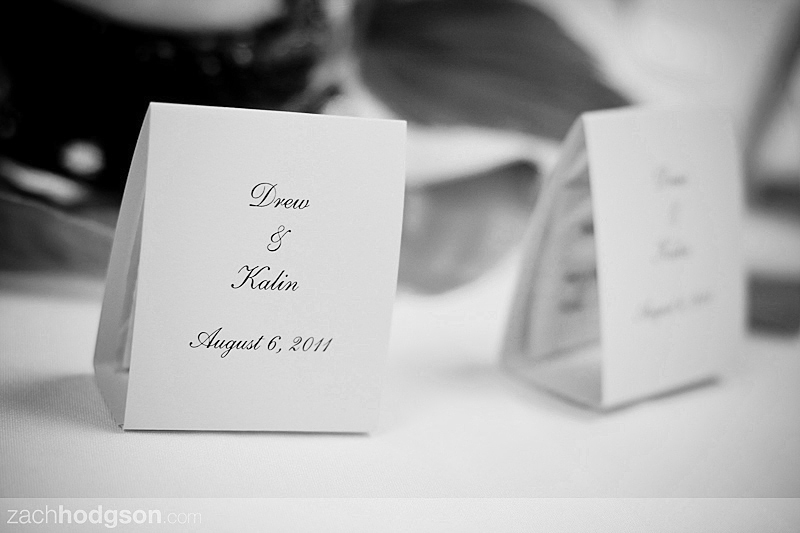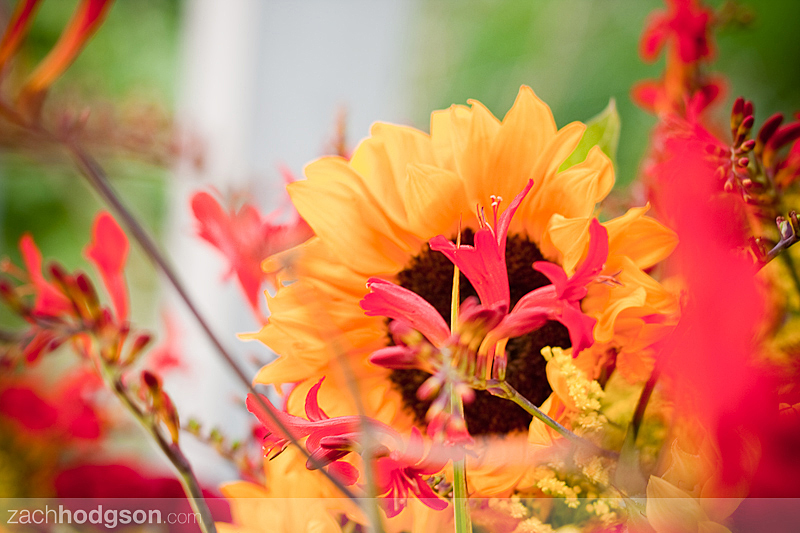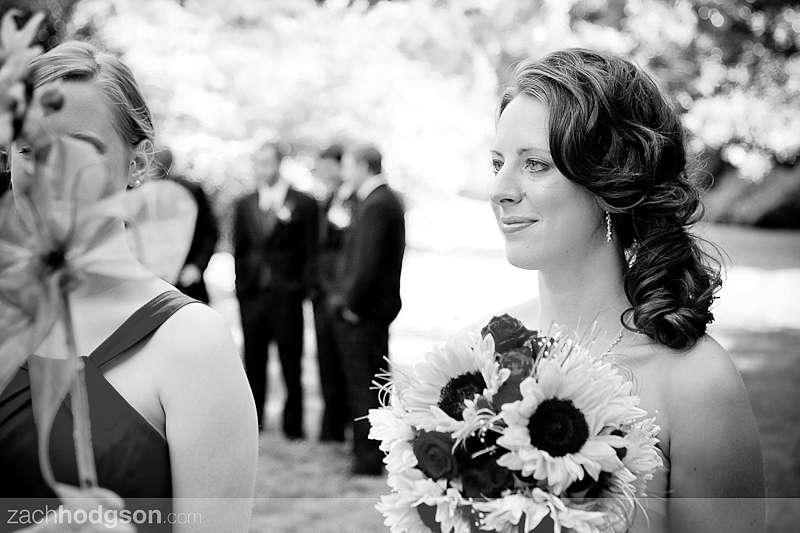 Kalin and Drew, thank you both so very much for letting me share your special day. I had a wonderful time recording it and I hope these photographs bring you as much joy as they do me. I'm looking forward to the next time I can make it down to Portland to see the two of you again.