Nestled away in a renovated warehouse known as the SoDo Stage, something epic happened. In a monumental display of acrylic, print, spoken word, improvised dance, and music, we said goodbye to Amy Oates. Amy is currently serving the nations of the earth for the sake of Jesus Christ as she spends the next nine months leading a team in the country of Uganda as part of Antioch Ministries International's SERVE:Project. Wanting to leave us something to remember her by, she threw herself a going away party in order to share her life with us one last time before embarking. The resulting affair touched all, moved many, and words are too few and too shallow to do it justice.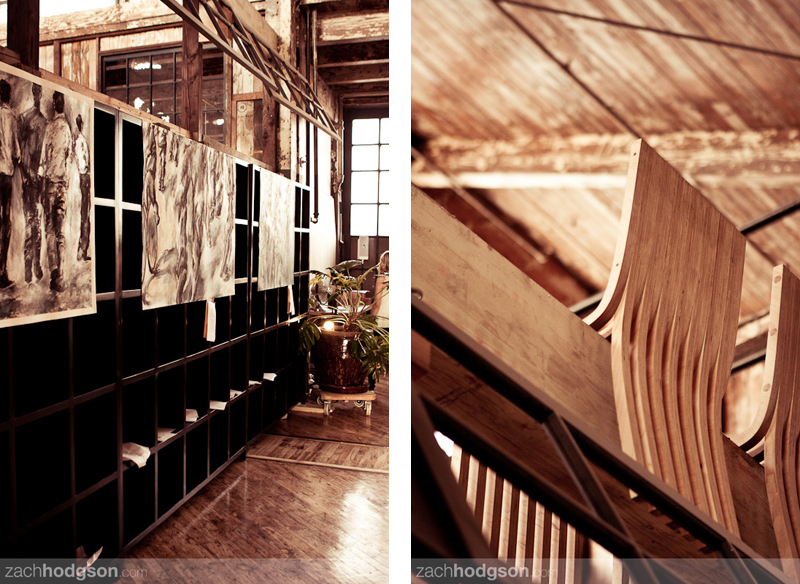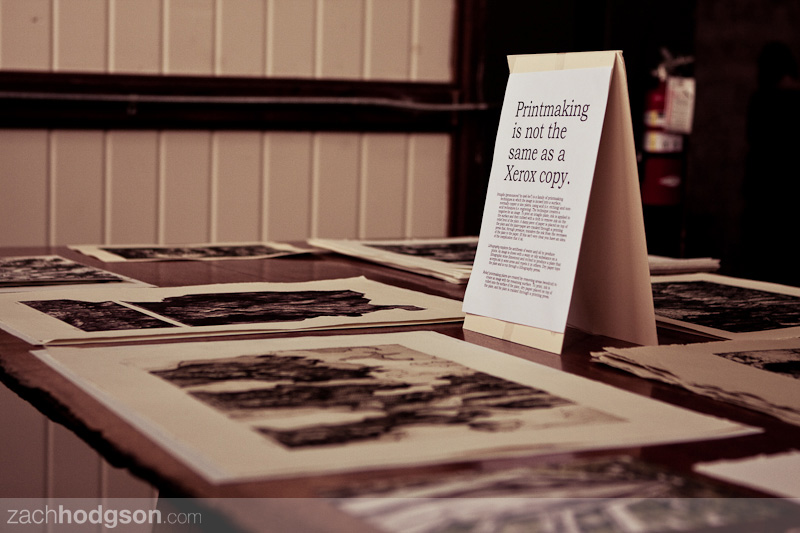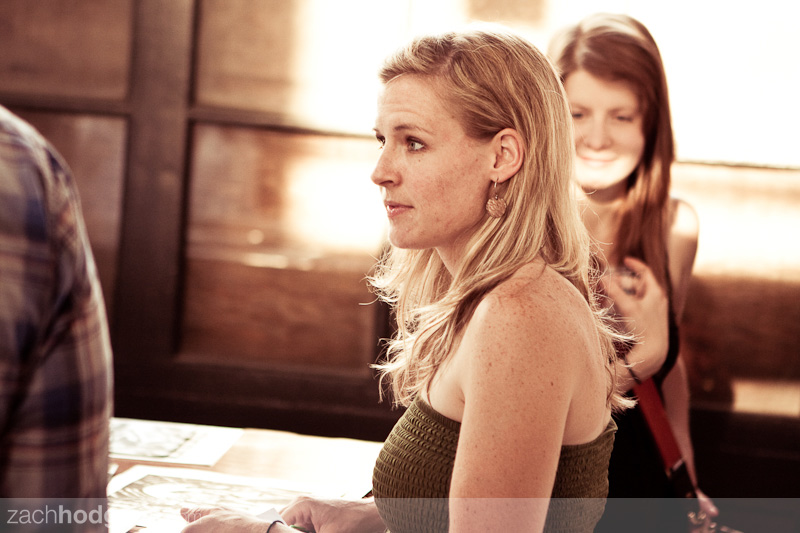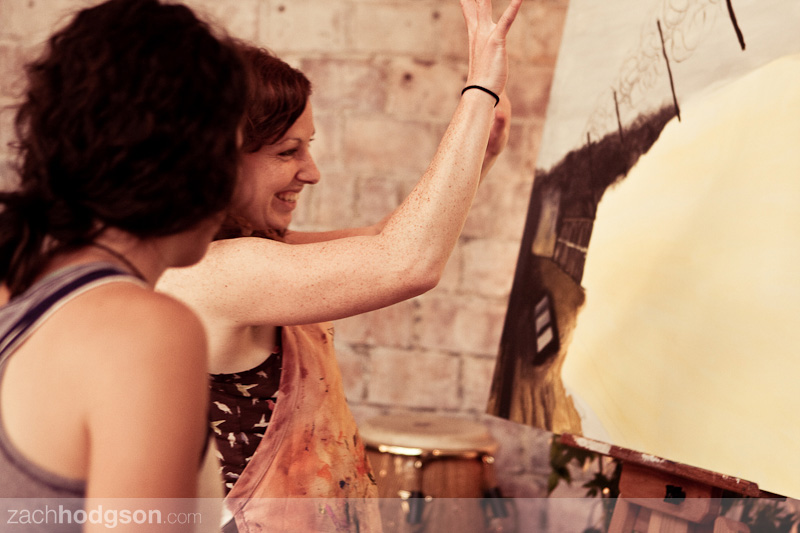 Live, interactive, painting featuring the talents of Shannon and Rachel Smith.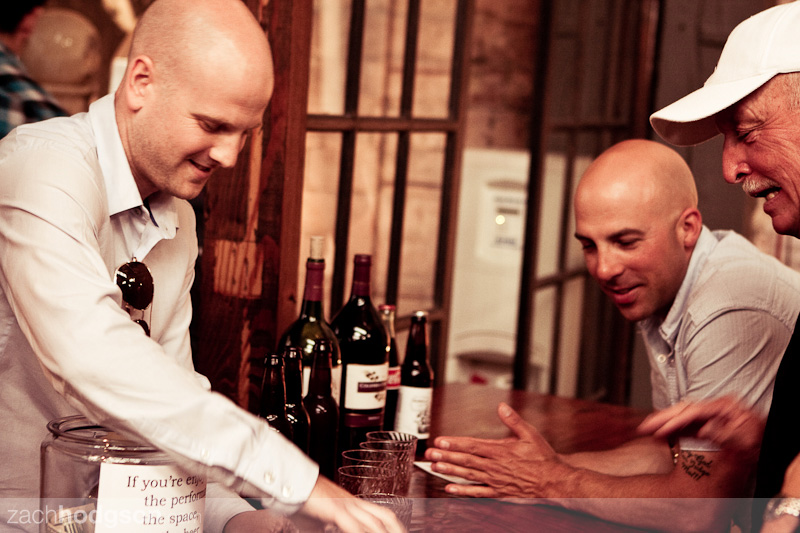 Craft brewed beer from the Burdick Brewery was featured including Max's own IPA as well as his German and Northwest style Pale Ales. I love how diversely talented my friends are. I am truly blessed to be a part of this group.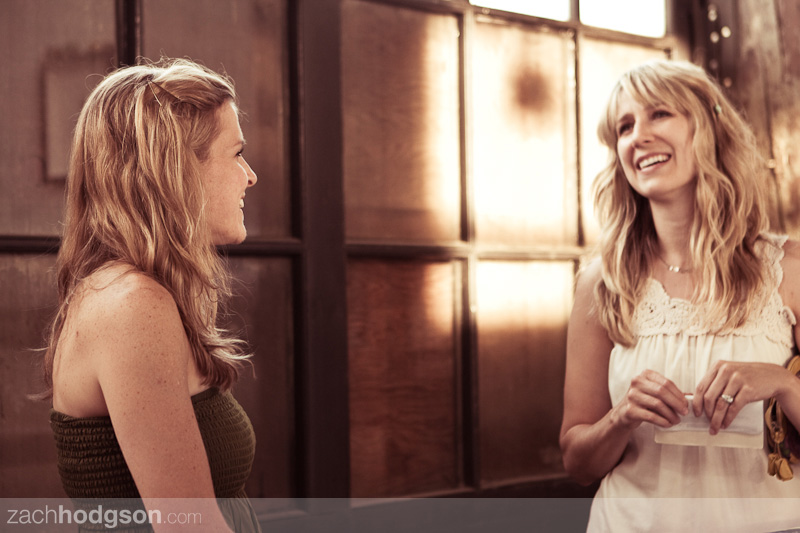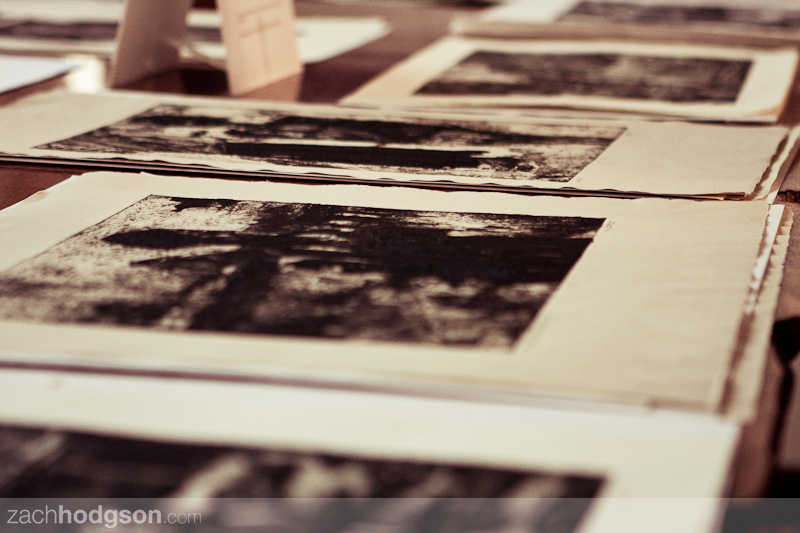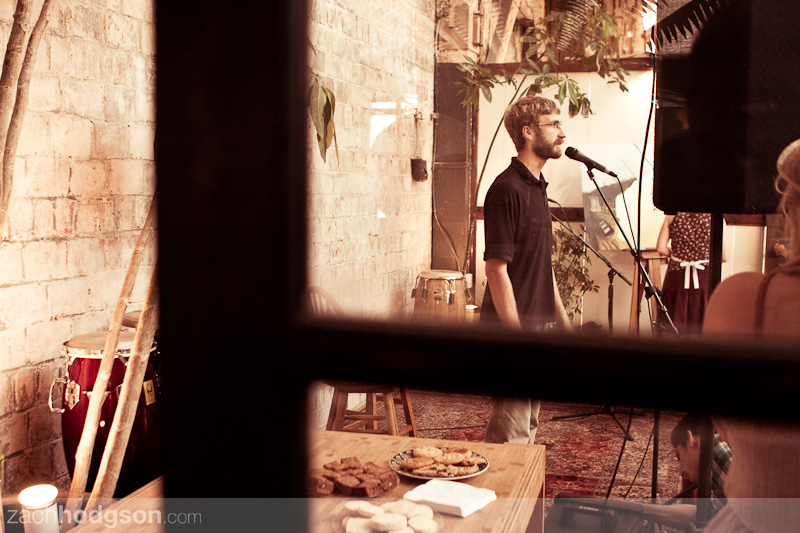 The always stirring poetic stylings of Mr. Steven J Wilbur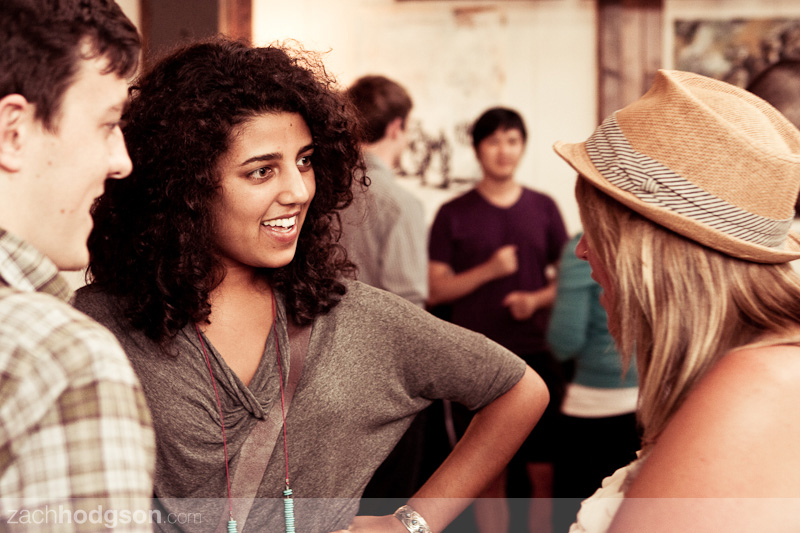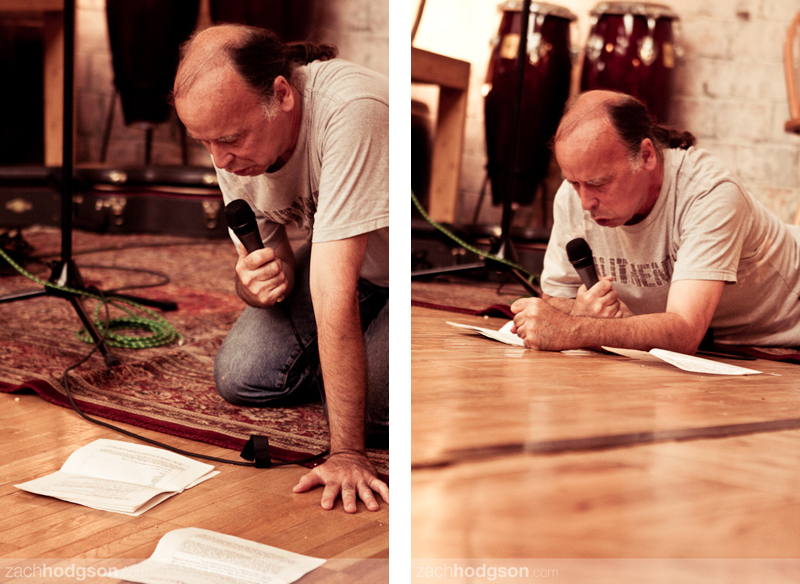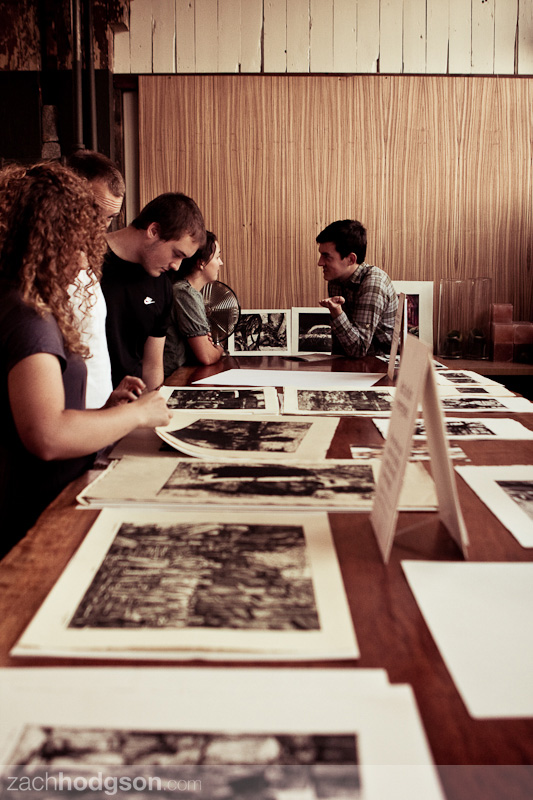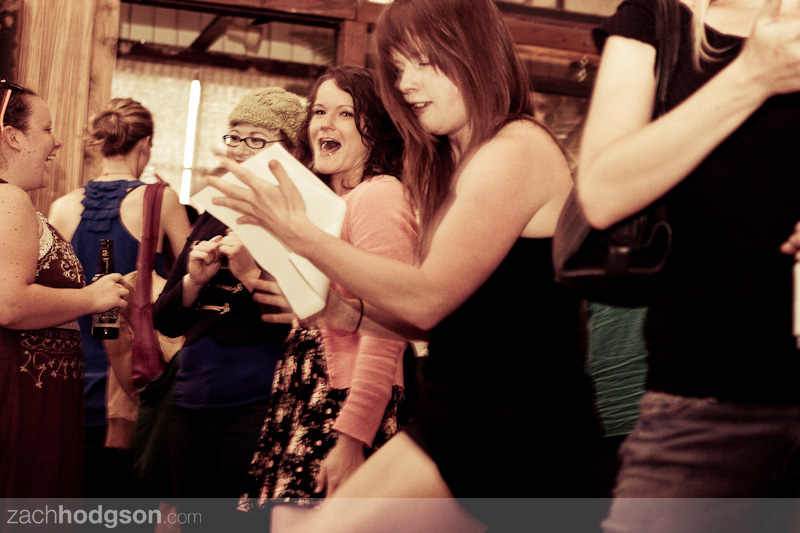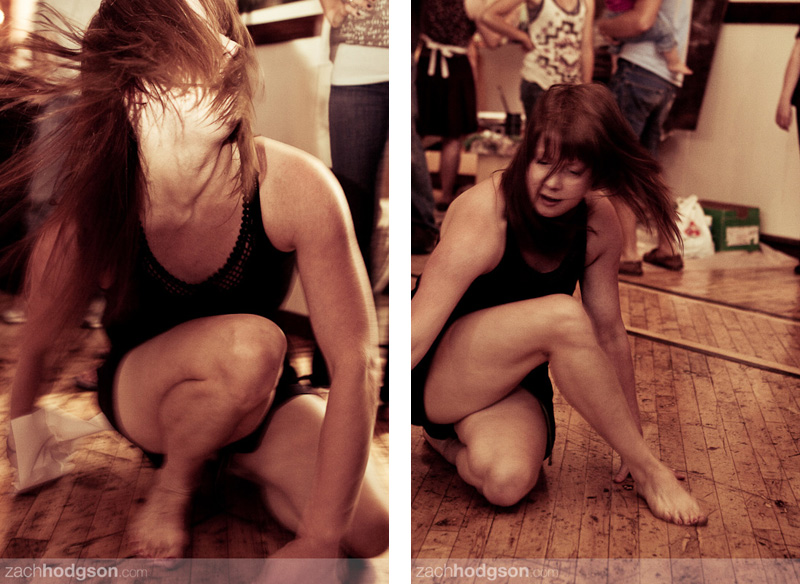 Also featured were the dance stylings of Donna B. Isobel who improvised a piece using the crowd as both stage and set.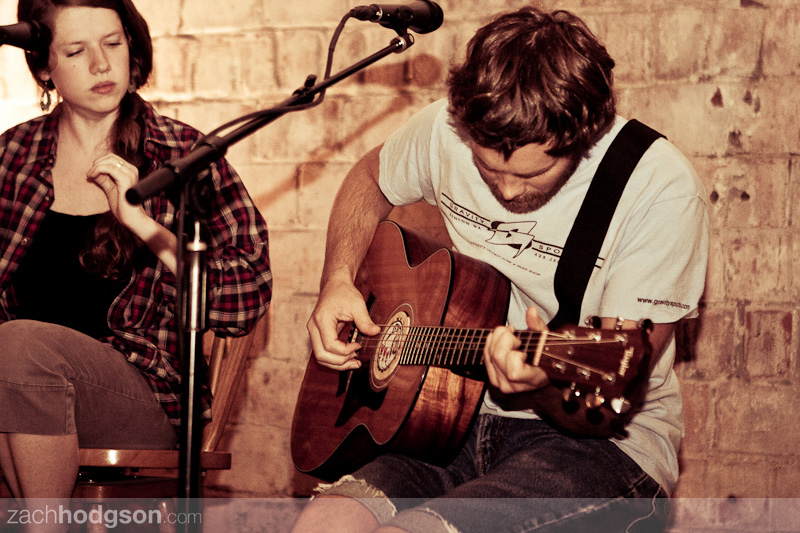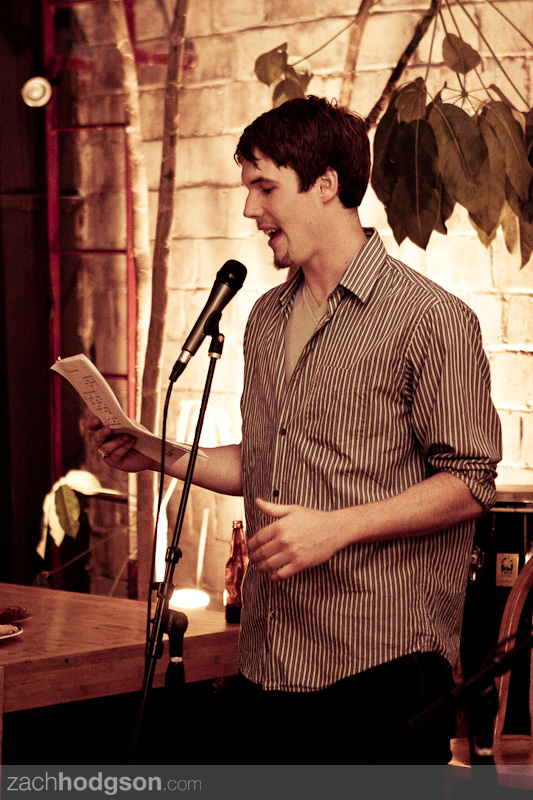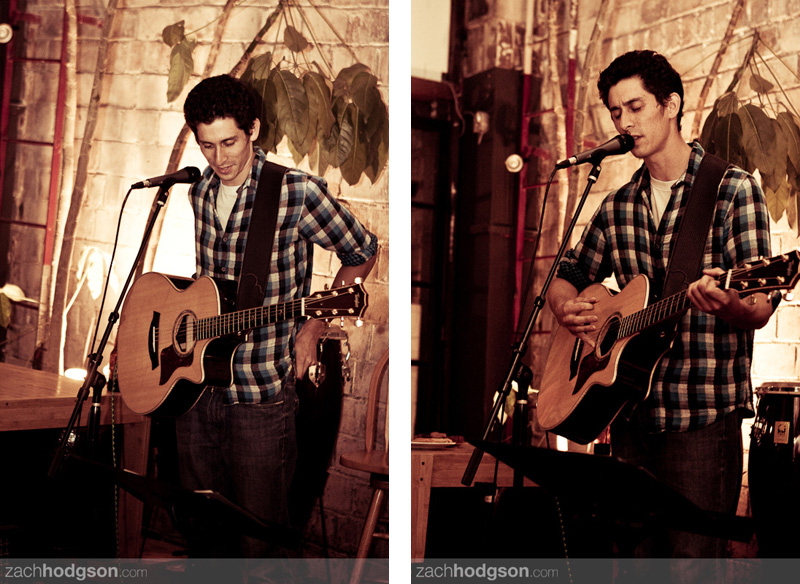 Of course, the night wouldn't have been complete without an appearance from Curtis and Grace Romjue (and Harper of course) of Seattle's own Jubilee, Peter Ortblad, spoken word by Ben Drum, and music from the talented Brent Egbert.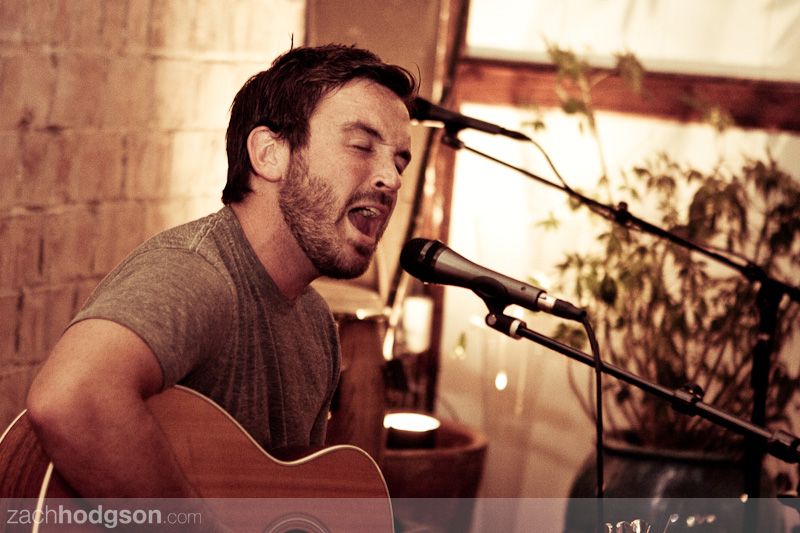 So Amy, with all that said and shown, I guess that it's time to say so long, ciao, farewell, adios, adieu, cheerio, godspeed, and till we meet again; but I will not say goodbye. See you soon.
For more information on SERVE:Project, visit Antioch Missions International.