When I first moved up to Seattle to begin my great adventure, I was introduced to Mosaic Community Church. Pastoring this body of believers was Jady Griffin and his wife, Liz. When they announced that they would be moving to San Diego, CA to join the pastoral leadership at All People's Church, I felt compelled to give them something to remember the city by. We had a great time running around the city, hitting some of Jady and Liz's favorite spots.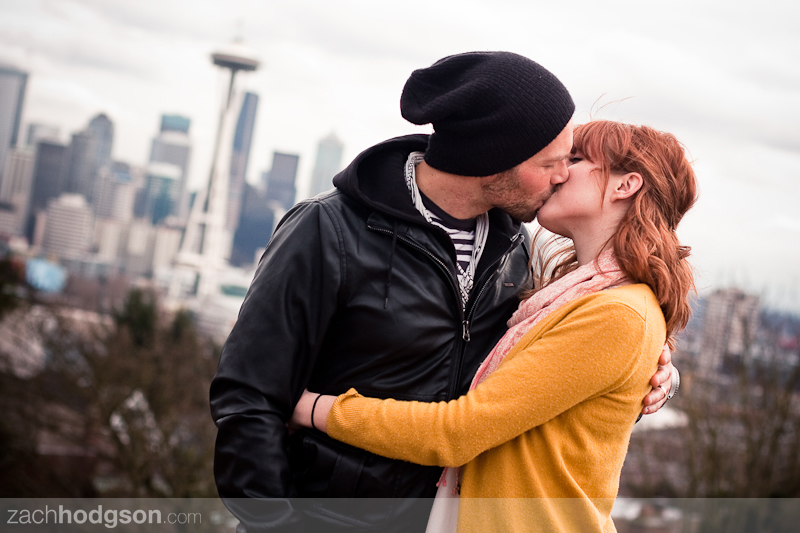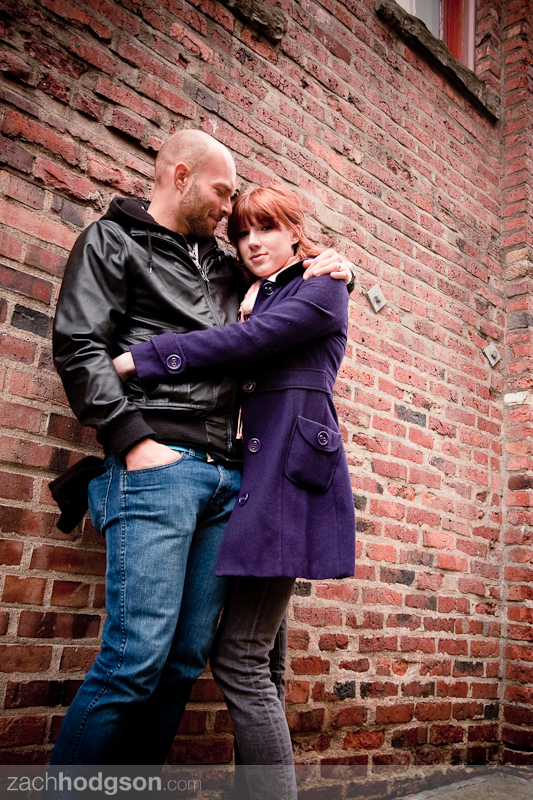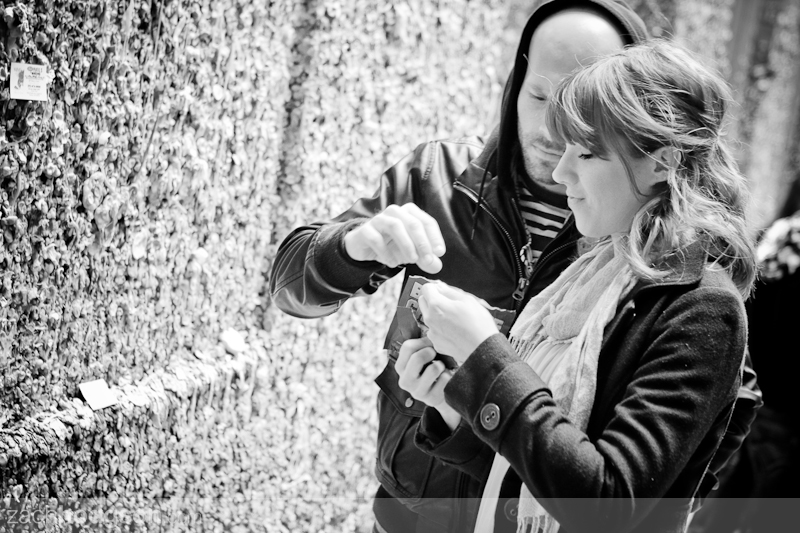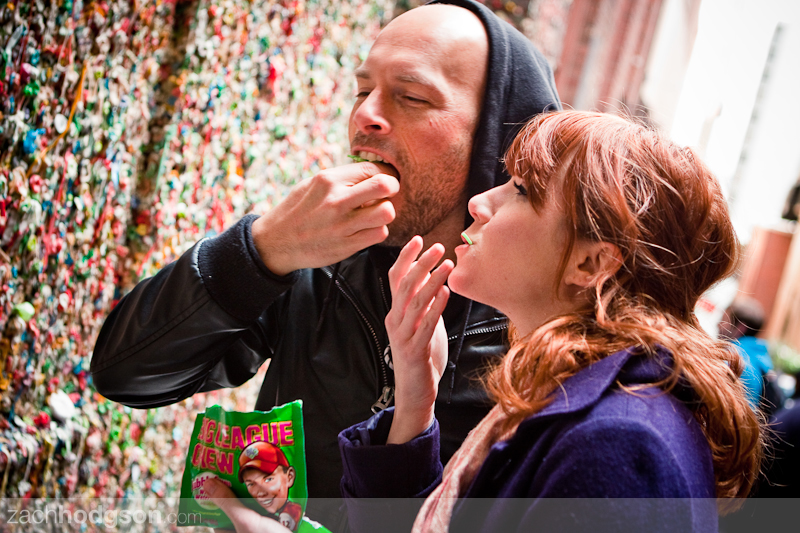 You've got to love the gum wall at Pike Place. It's beautiful and gross at the same time. I love theses colors.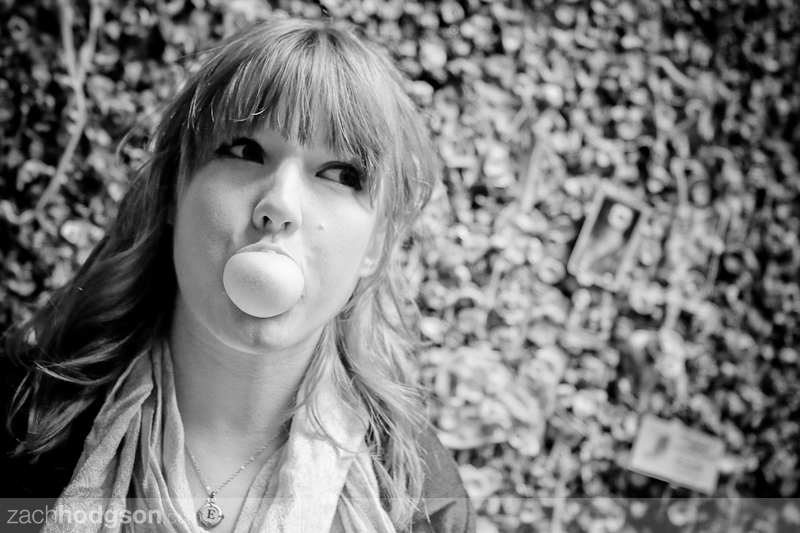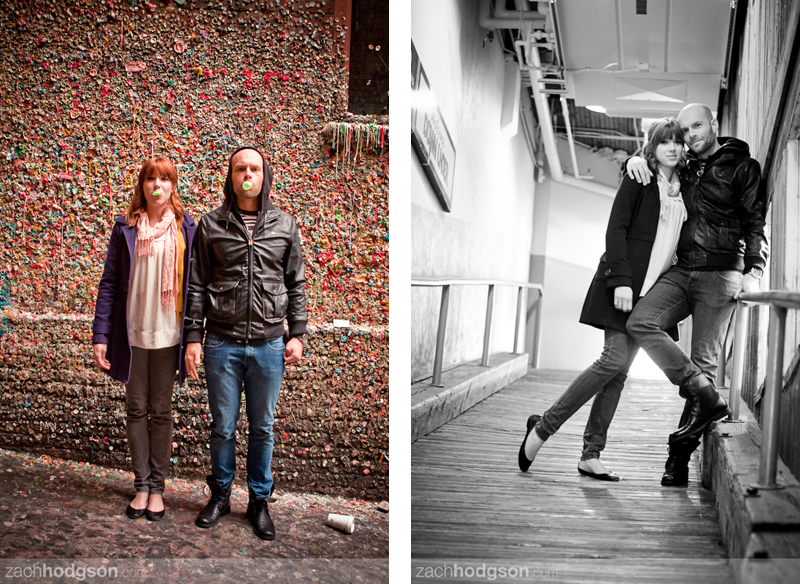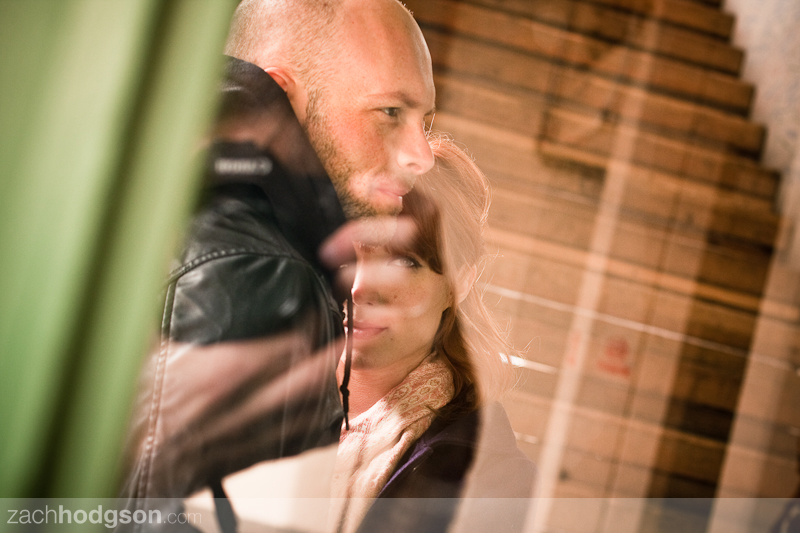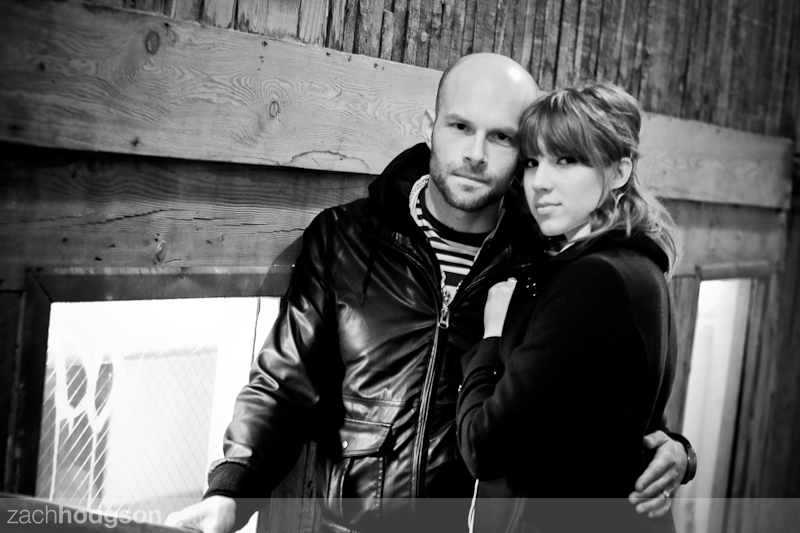 You've got to love working with couples this fantastic.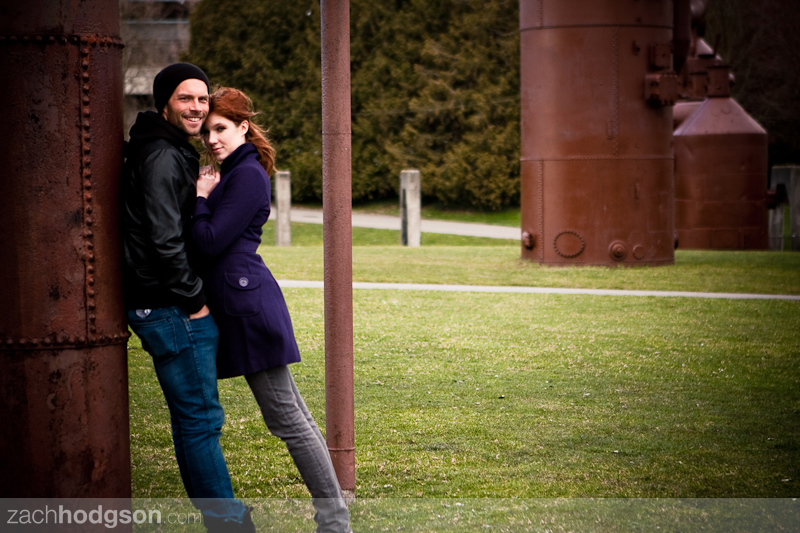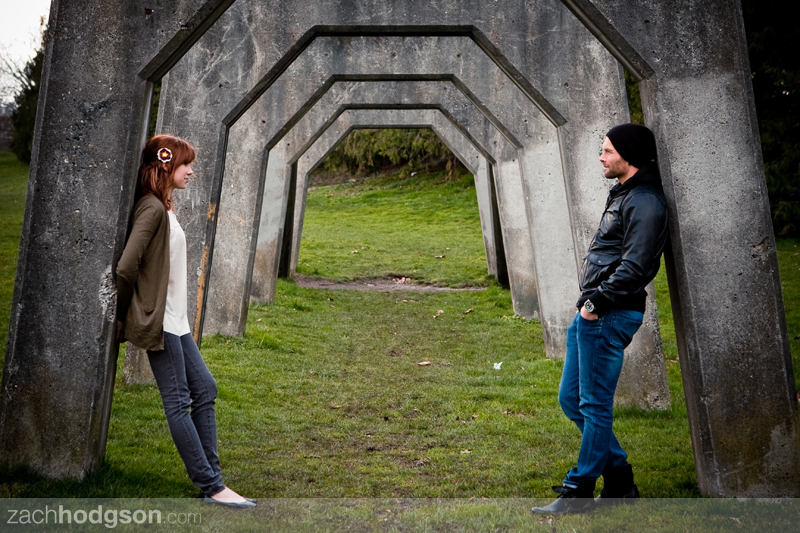 Well you two, Seattle misses you both terribly. Mosaic misses you terribly. I miss you terribly and can't wait to come down to San Diego and visit the two of you.