Being a wedding and event photographer, one has to be adaptable to almost any situation imaginable. I learned just how true that is last Sunday when I was given the privilege of photographing Norah McLaughlin's first birthday party, cake and all. You may remember first meeting her and her parents Dan and Amy last year. I had a blast crawling around on the floor chasing after a bunch of one-year-olds getting a child's perspective on the world (Grown ups are really tall.) at the McLaughlin home Sunday afternoon.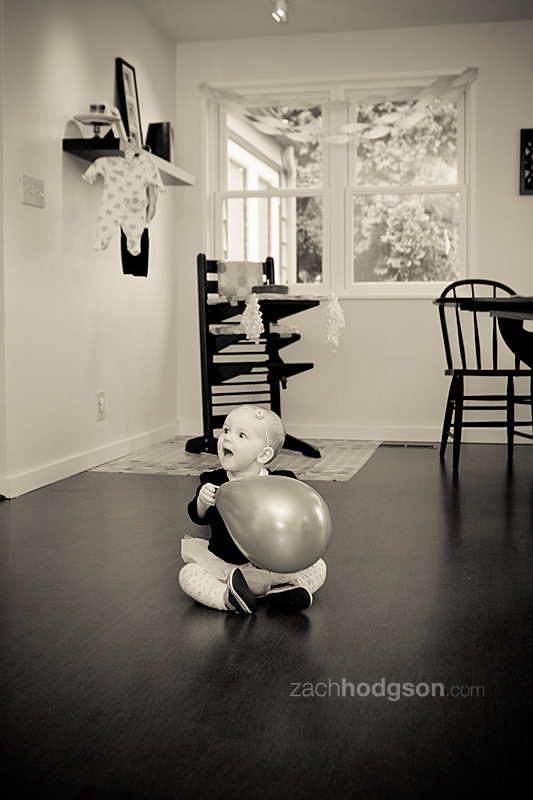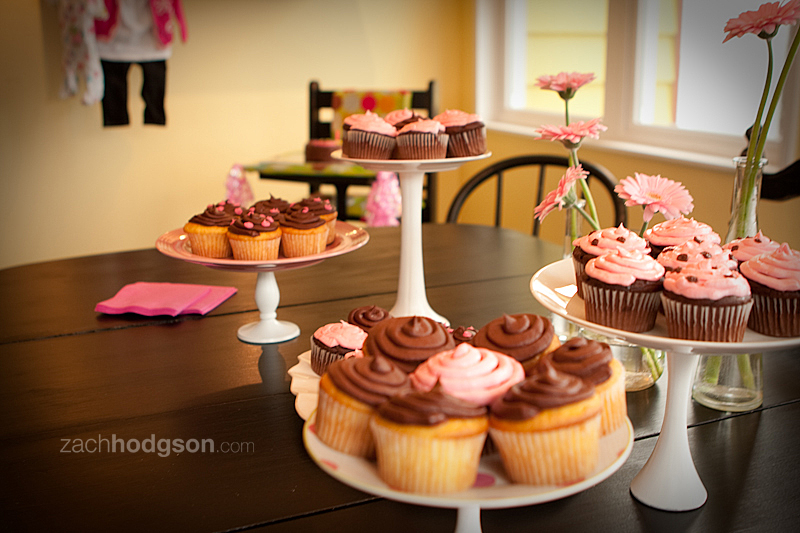 Amy put's together a great table. It's amazing what a few levels of cupcakes and a mason jar of Gerber Daisies can do to tie everything together.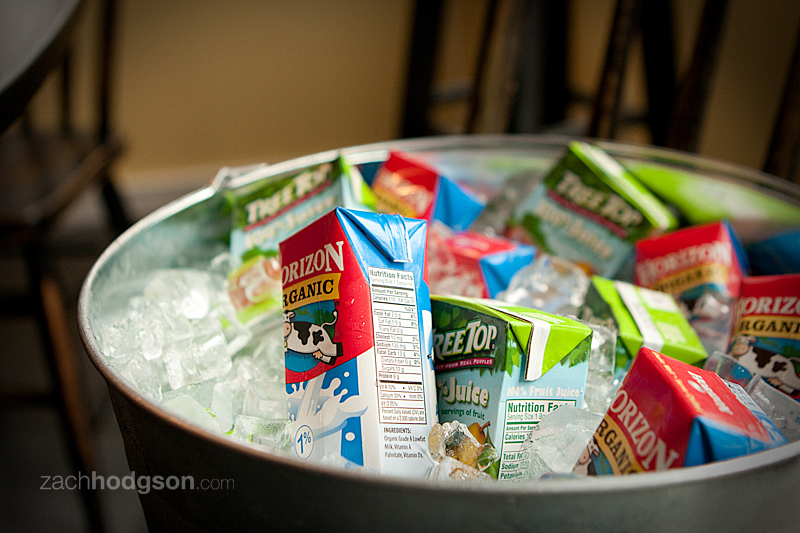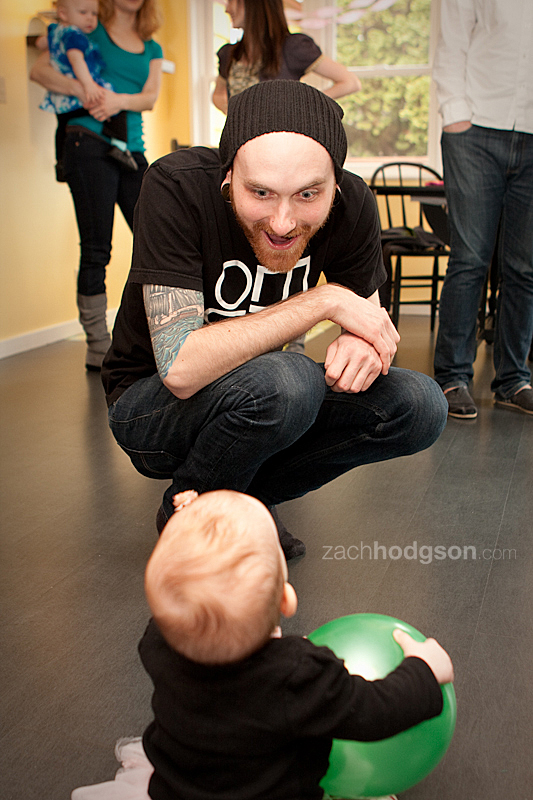 Little Miss Norah has got some of the greatest expressions. What a cutie.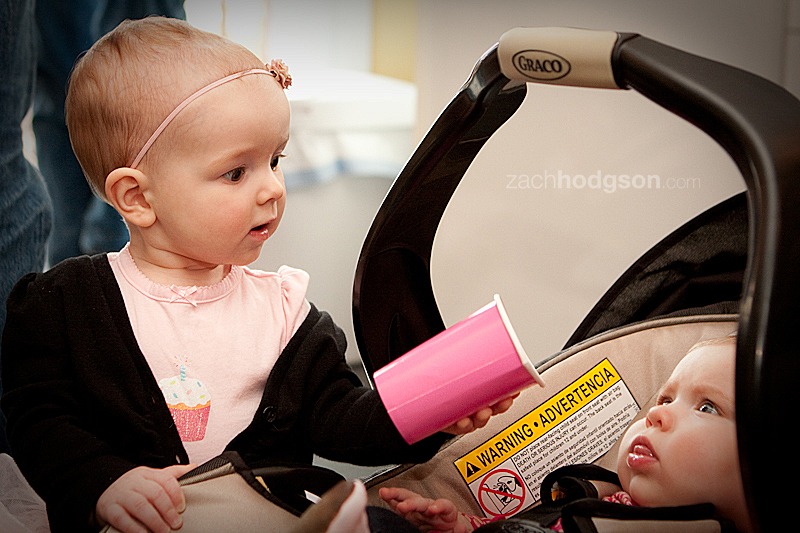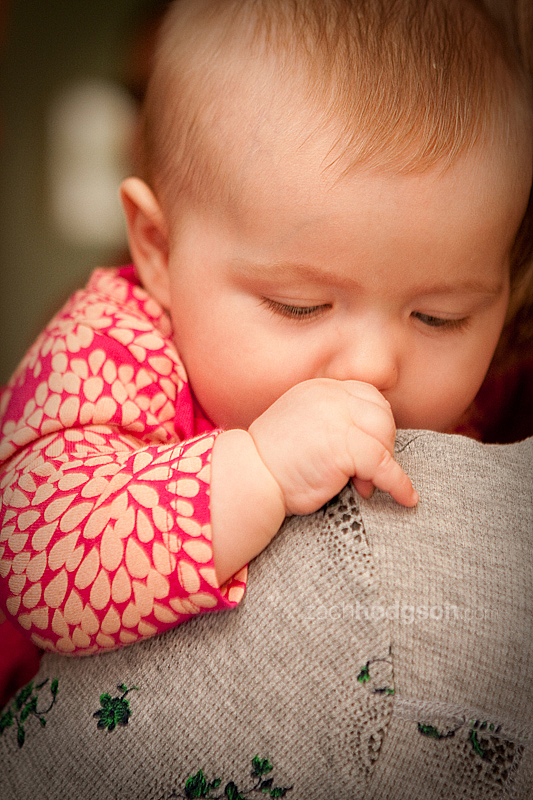 Even little Ella Eastland made a sleepy appearance along with her big brother Judah.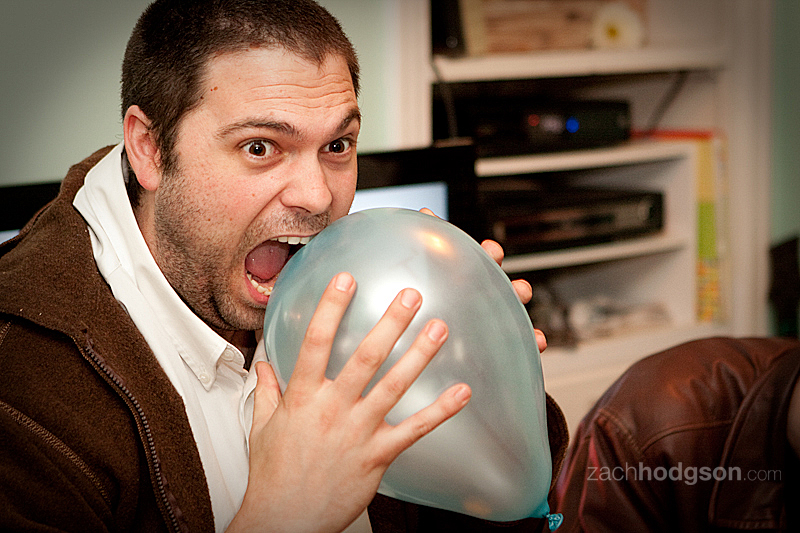 Some of the guests were more well-behaved than others. Heep your hands to yourself. Mike.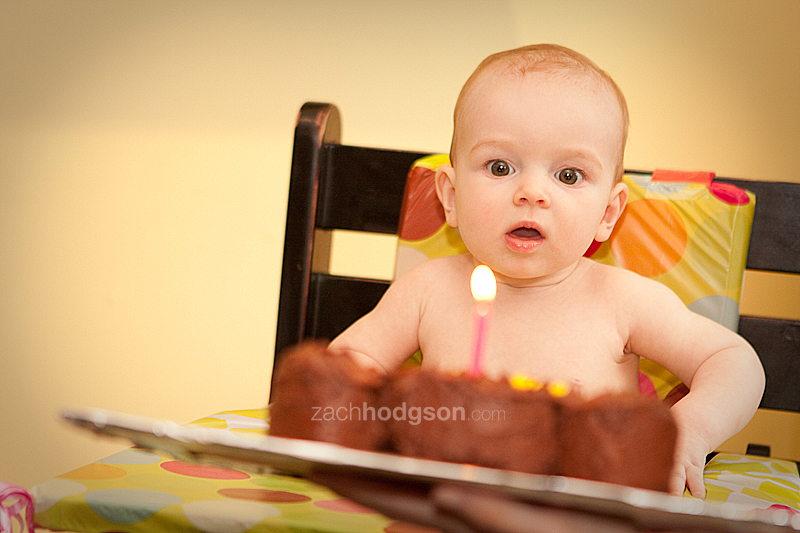 What in the world could that be?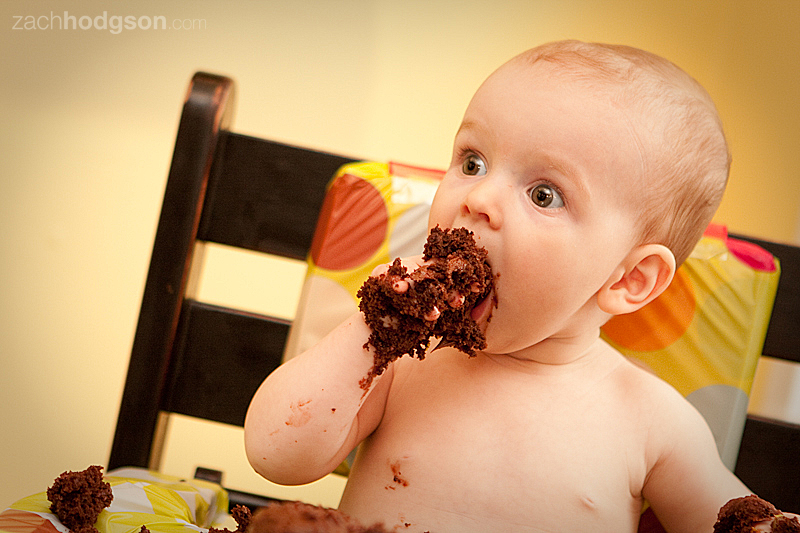 Chocolate!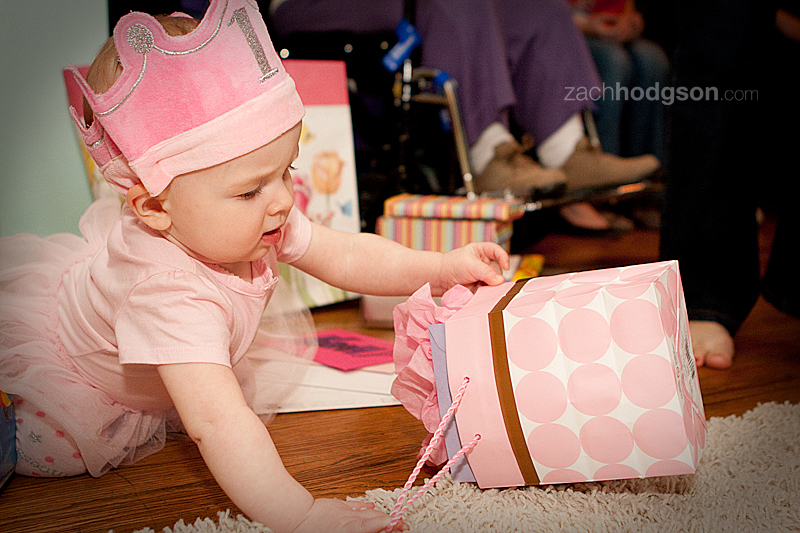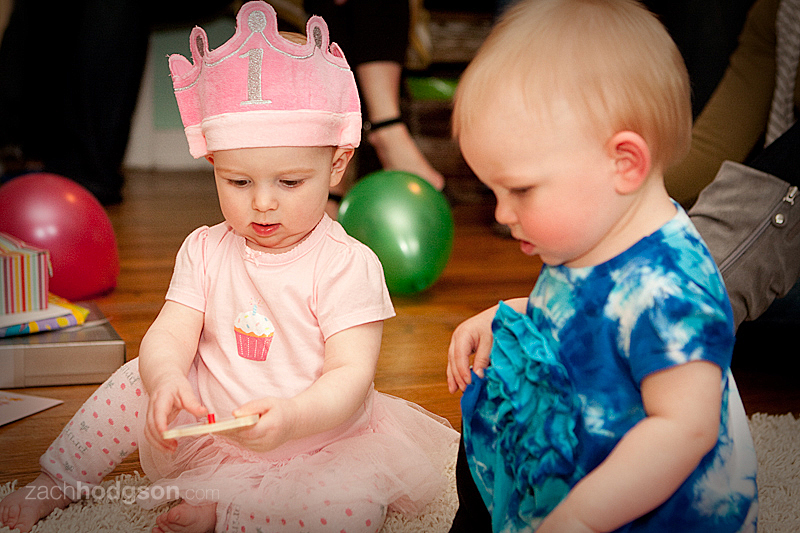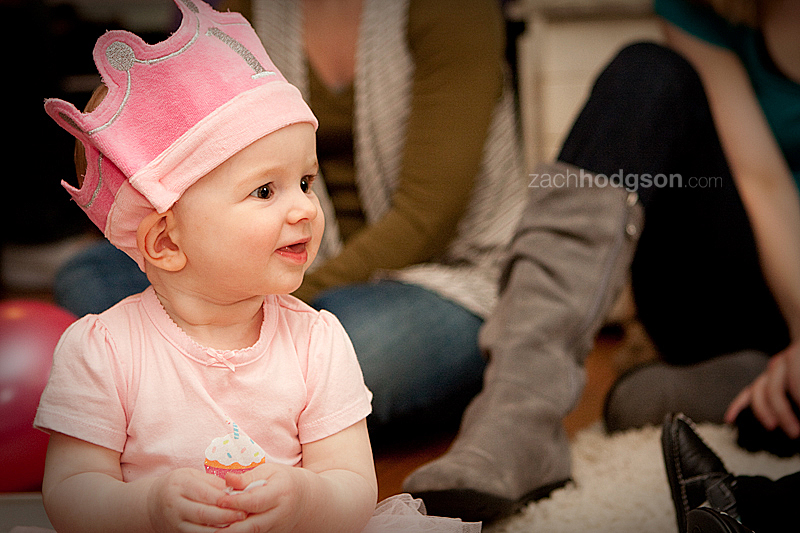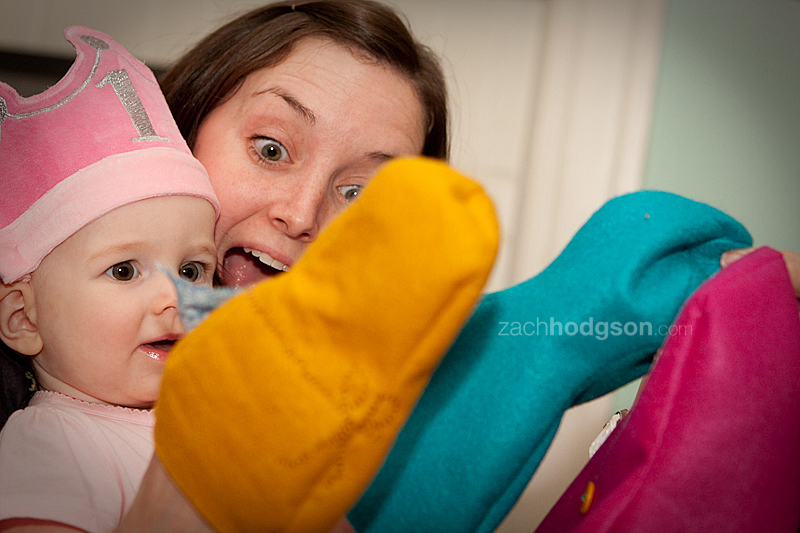 Watch your toys carefully, Norah, I think your mom may be more excited about these sweet nesting puppets from Amy Oates than you are. Make sure they don't walk off on you.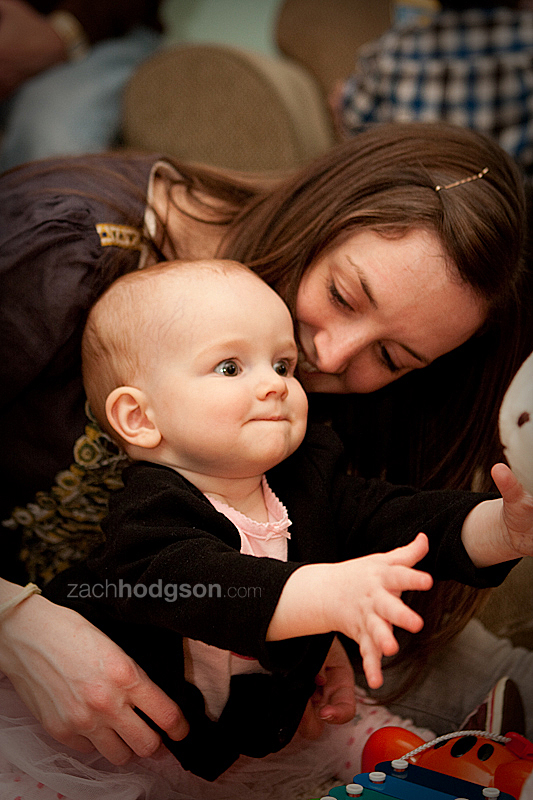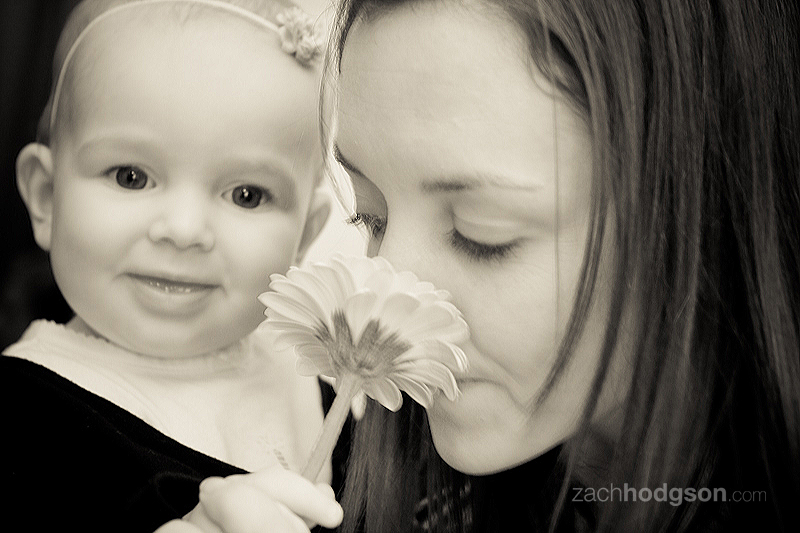 Well, Norah, it was a pleasure and a privilege photographing your first birthday party ever! Thank you again, Dan and Amy, for asking me to be part of such a beautiful and fun day.