Photo booths: with the right group of people and plenty of props and costumes, they can work to create a fun addition to a party or event. At Mosaic Community Church, we like mustaches. I don't usually show work of this kind, but just for fun, I thought I'd post some pictures from a photo booth that I set up for Jady Griffin's 30th birthday mustache bash about a month ago.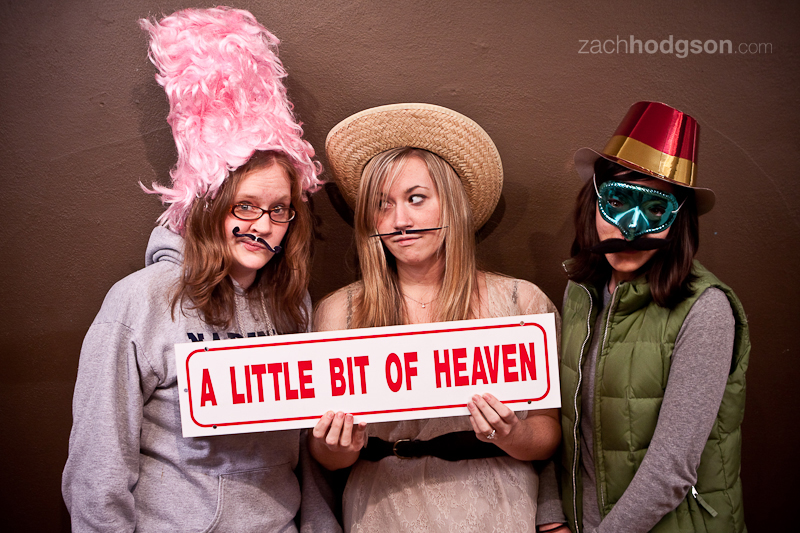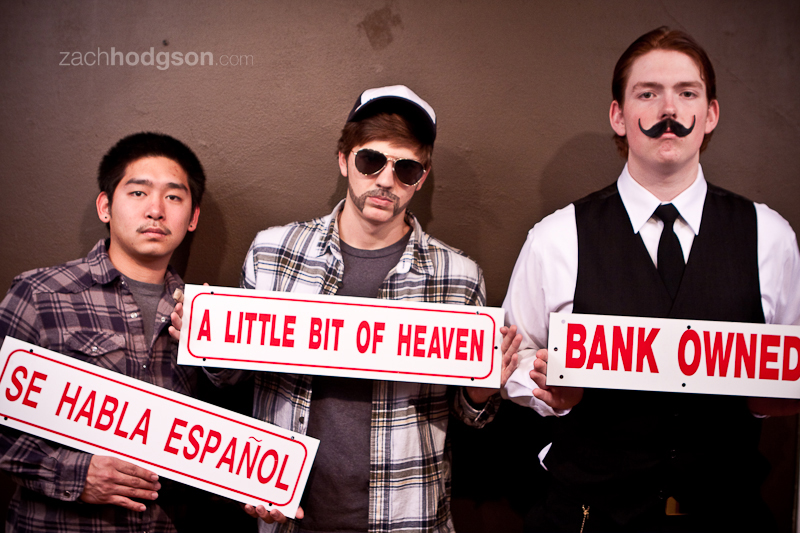 Magical things happen when you roll up to a party with a backdrop, a couple of lights, a bunch of costumes and props, and a fun-loving attitude. These signs are a new addition to my arsenal and they've been a big hit with the crowds.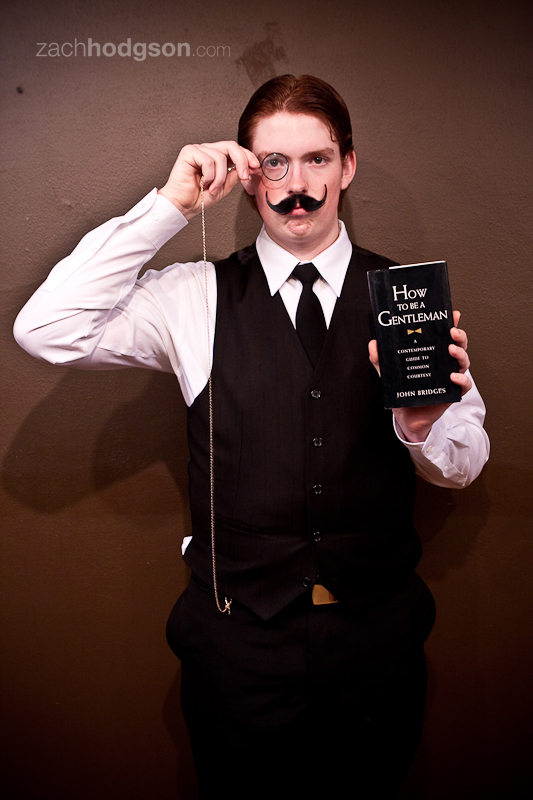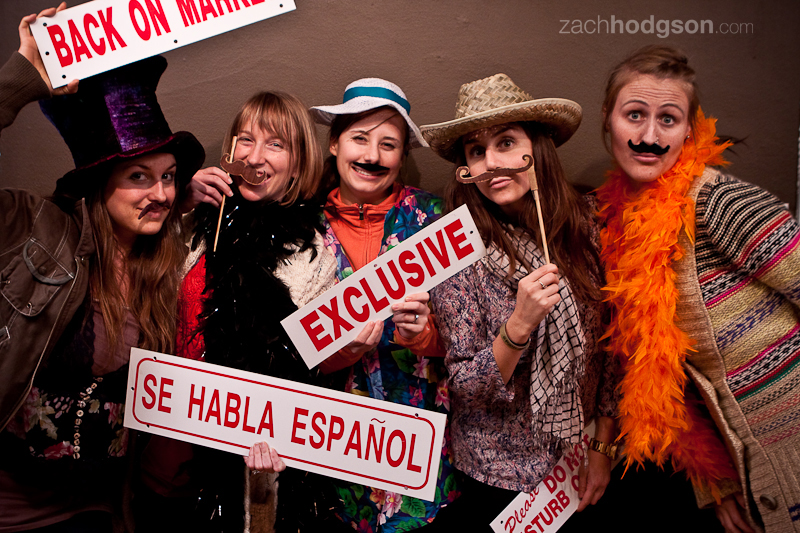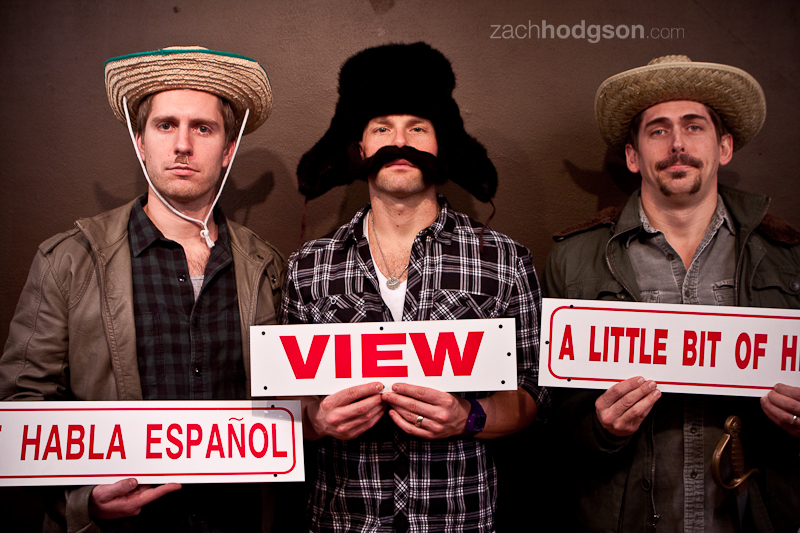 This is just a taste of what is to come. Look for the rest of the shoot in the coming days on Facebook.