When we last left our happy couple, we were on the verge of the first look. The first look is one of my great privileges as a photographer. This first sweet and special step as two people enter into new life with one another is one that not many get to see. Chelsea Beth was accompanied by her soon to be sister Noelle Jander and once again, we were treated to an amazing location and perfect light thanks to the wonderful facilities at Calliote Canyon.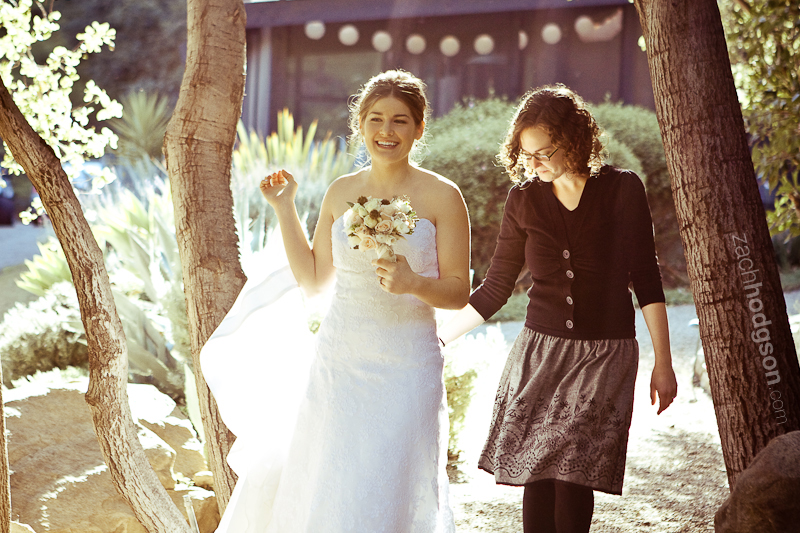 If you've never heard of a first look, it's when the bride and groom agree to see one another before the ceremony. It gives them a chance to soak in one another and to allow both emotions and tears to flow freely in private. It's a wonderful thing to behold that not many people are privileged to witness. I'll let the photos do the rest of the speaking.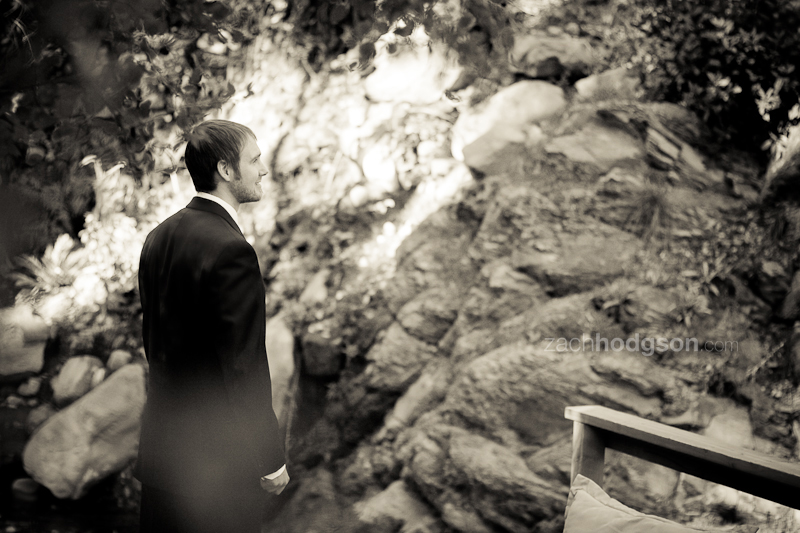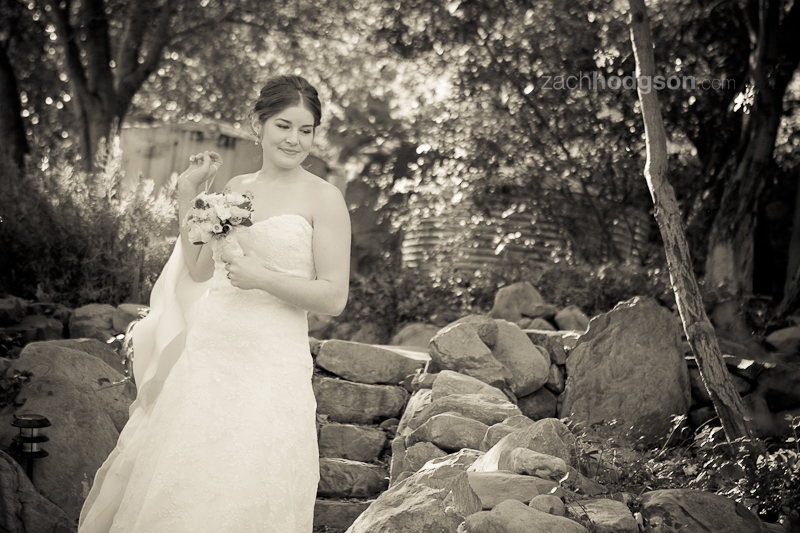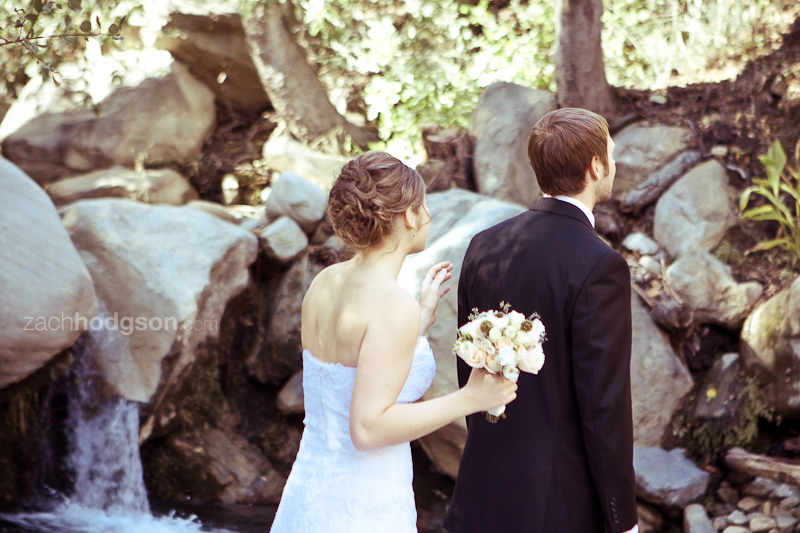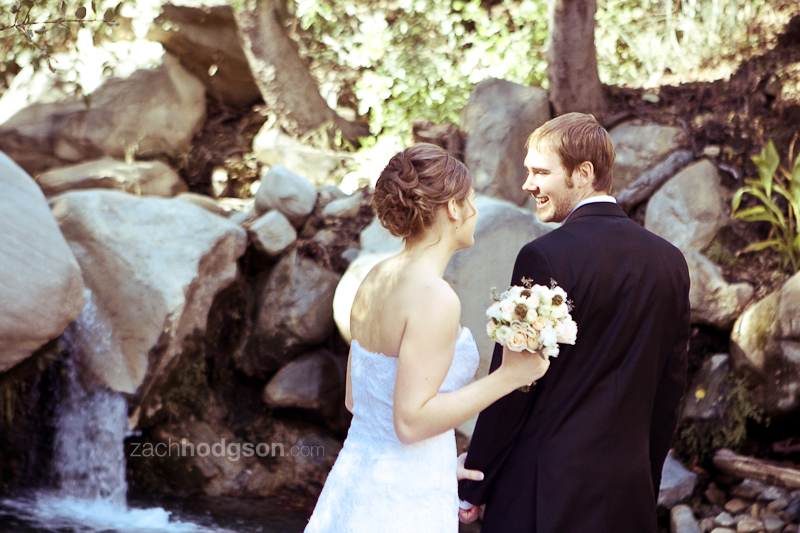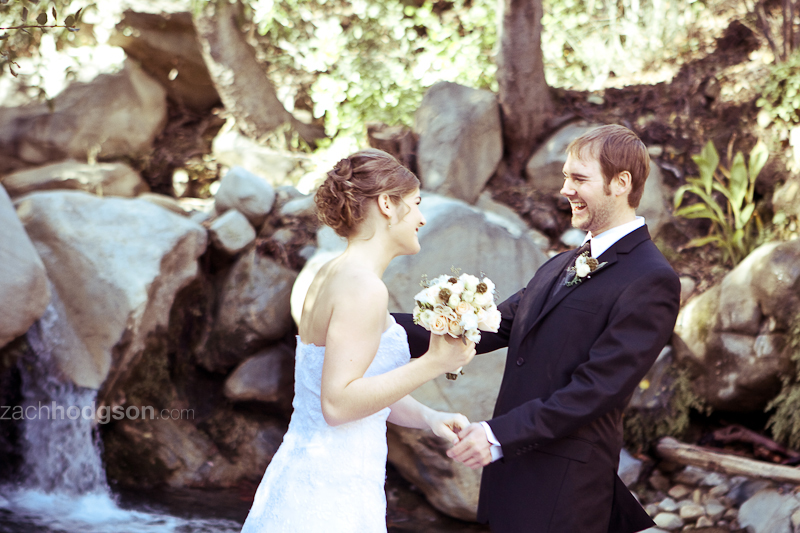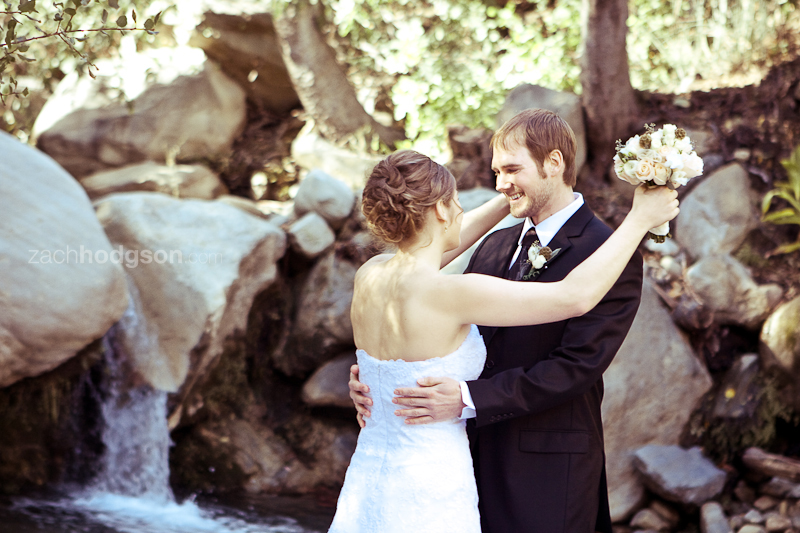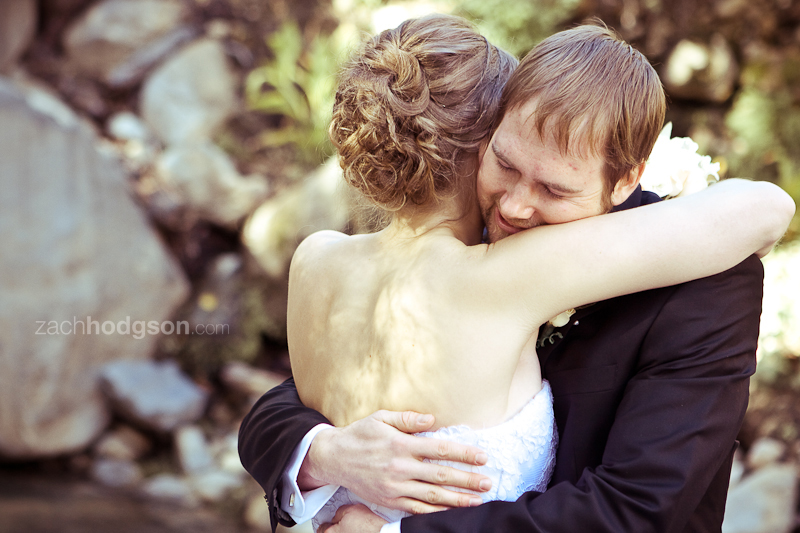 Well, friends, we're one step closer. Stay tuned for a few more shots of the first look as well as a couple of portraits in the next day or two.