If you've been reading my blog for any length of time, you'll probably have noticed a certain couple that keeps popping up in my photos. They are, if you haven't gathered by now, my sister Chelsea Beth and her now husband Neal Jander. We held the wedding ceremony and reception down south in Ojai, California where we carried a semi-vintage theme throughout the wedding. This is just a taste as my computer has been acting up and has been unable to do any heavy lifting. I, however, have managed coax a few gems out of it for your viewing pleasure. There's many more to come, but it's really up to my computer as to how fast I get them out to you.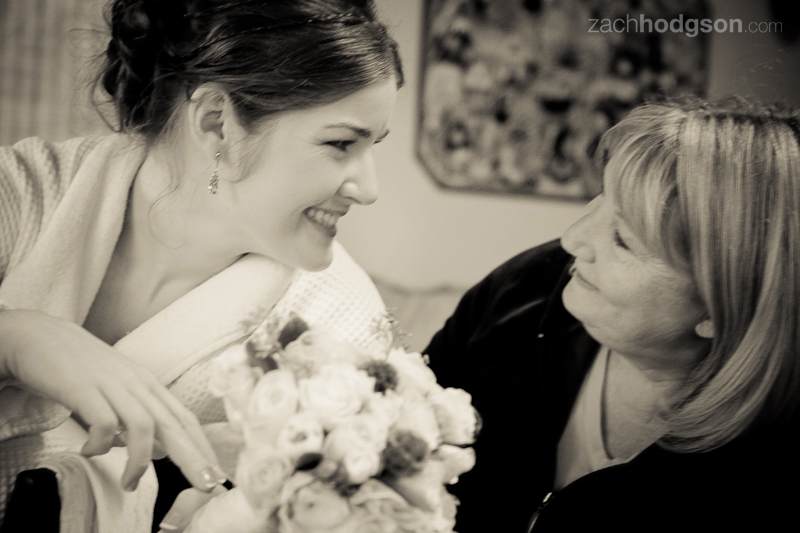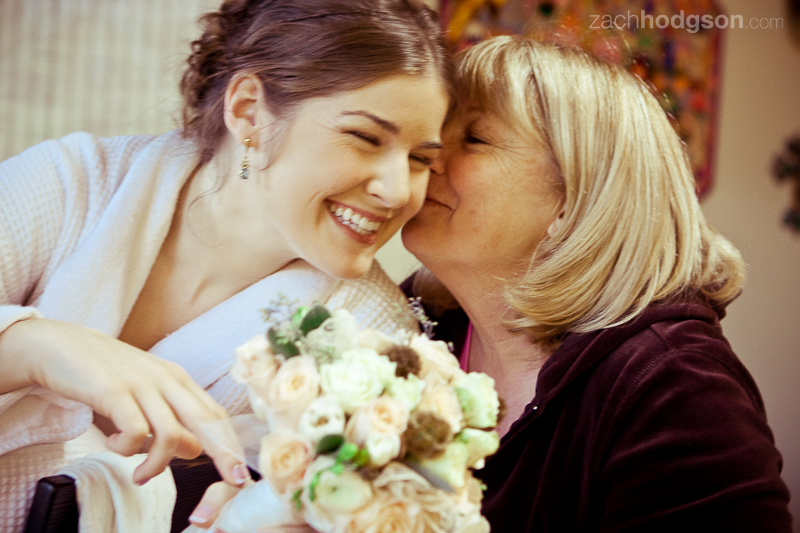 Meet my mother and sister. Mom made Chelsea Beth's bouquet and it was a neat privilege to be there when she presented it. Just look at that smile. Each flower had some significance to either our or Neal's famil yand Mom and CB took a short minute to go through and recognize each of these before putting on Chelsea's dress.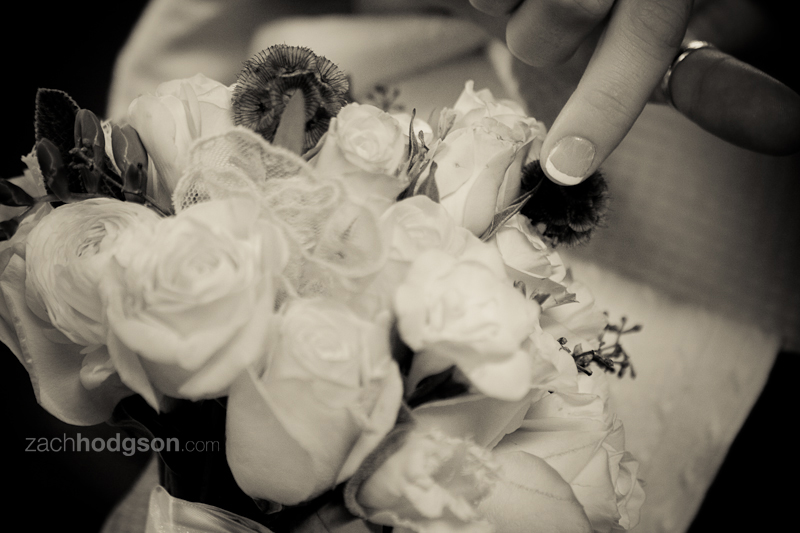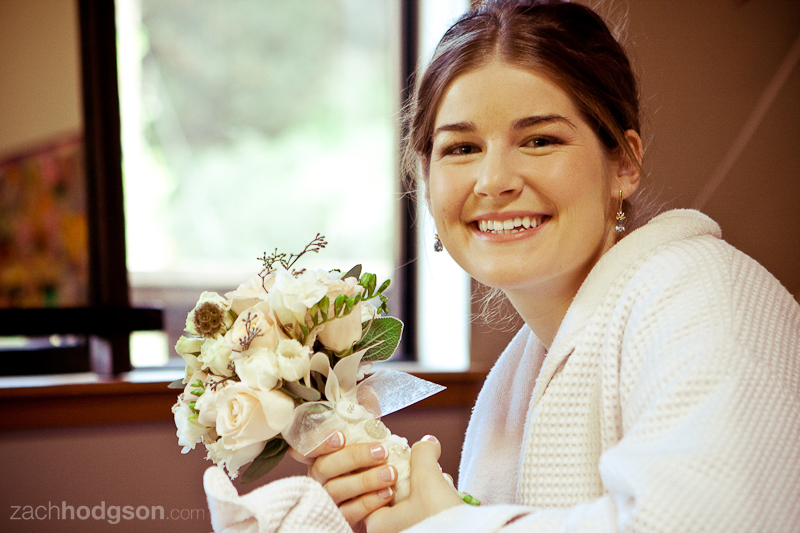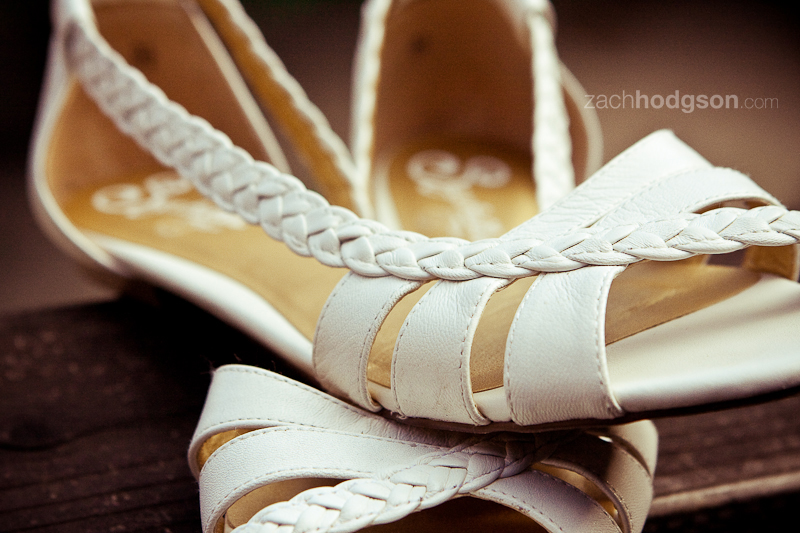 Obligatory photo of my CB's fantastic shoes? Check. My sister loves that she got away with wearing flats.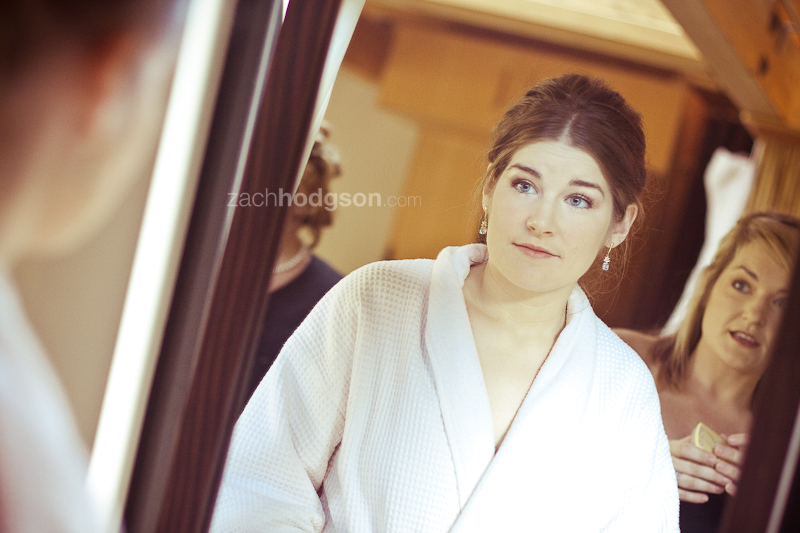 Cousin Stacy puts the finishing touches on Chelsea Beth's makeup.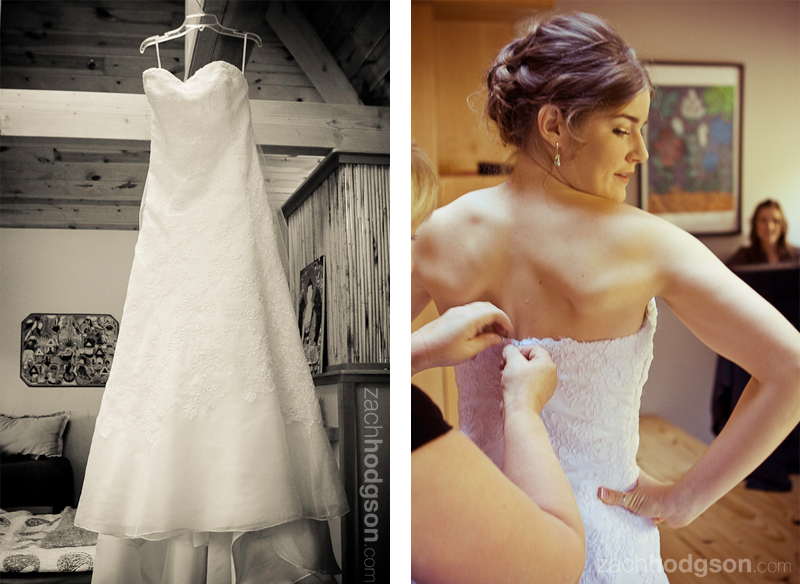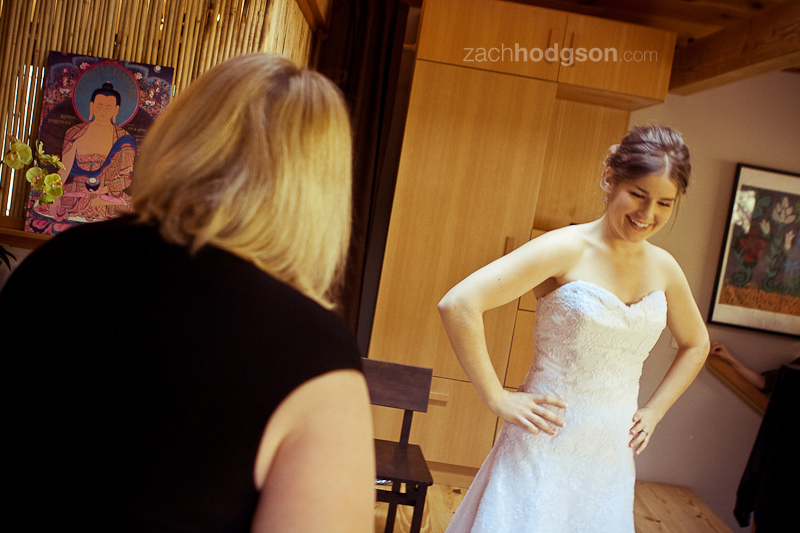 Wow, what can I say? I was so proud of my baby sister in this moment. It was a real privilege to be present for this, to be one of the first to see her in her dress on her wedding day. It was a little difficult to pull myself out of the moment in order to  photograph it. After a few finishing touches, she and Neal got to do a first look before the ceremony. I'll have those photos up soon, but for now, head over to facebook and send the newlyweds another note of congratulations.